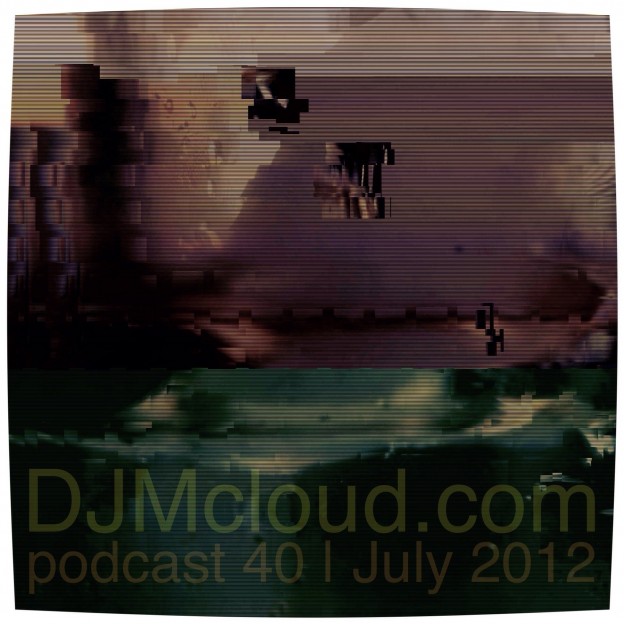 djmcloud.com podcast #40
Hosted by me with Jessica.
show notes
Counterpunch: 'Alexander Cockburn, 1941-2012'.
Glenn Beck and Michele Bachmann talk crazy about the "Muslim brotherhood."
Lakewood happy hour garden party: I'm not a "handshake enforcer."
Jeff Atwood: New Programming Jargon: including a "duck": a useless feature designed to allow management to request its removal and thus distract them from demanding deeper changes to the project.
Glyphs font creation program for Mac.
Kickstarter project: "OUYA: A New Kind of Video Game Console" (has been funded already).
[John Siracusa's discussion about it.]
music clip: "Salt Water" – download the full track at the Neener band blog or on SoundCloud. Neener 2 posters (some work fine in black and white printers).
Video of Jessica with chef Amanda Freitag at the 'Veggie U' festival in Milan, Ohio.
Google buys Sparrow email client.  Was it to kill it as a competitor?  Or just to improve Gmail?
Jim's music.
'Bokehful' bokeh photography app for iPhone.
DJM podcast #10: Audible and their ads in podcasts.
"Textbook!"
Apparently a crazy dude claims that there has been a "spate" of "zombie attacks?"
2012 and new perspectives. My book and its new afterword.