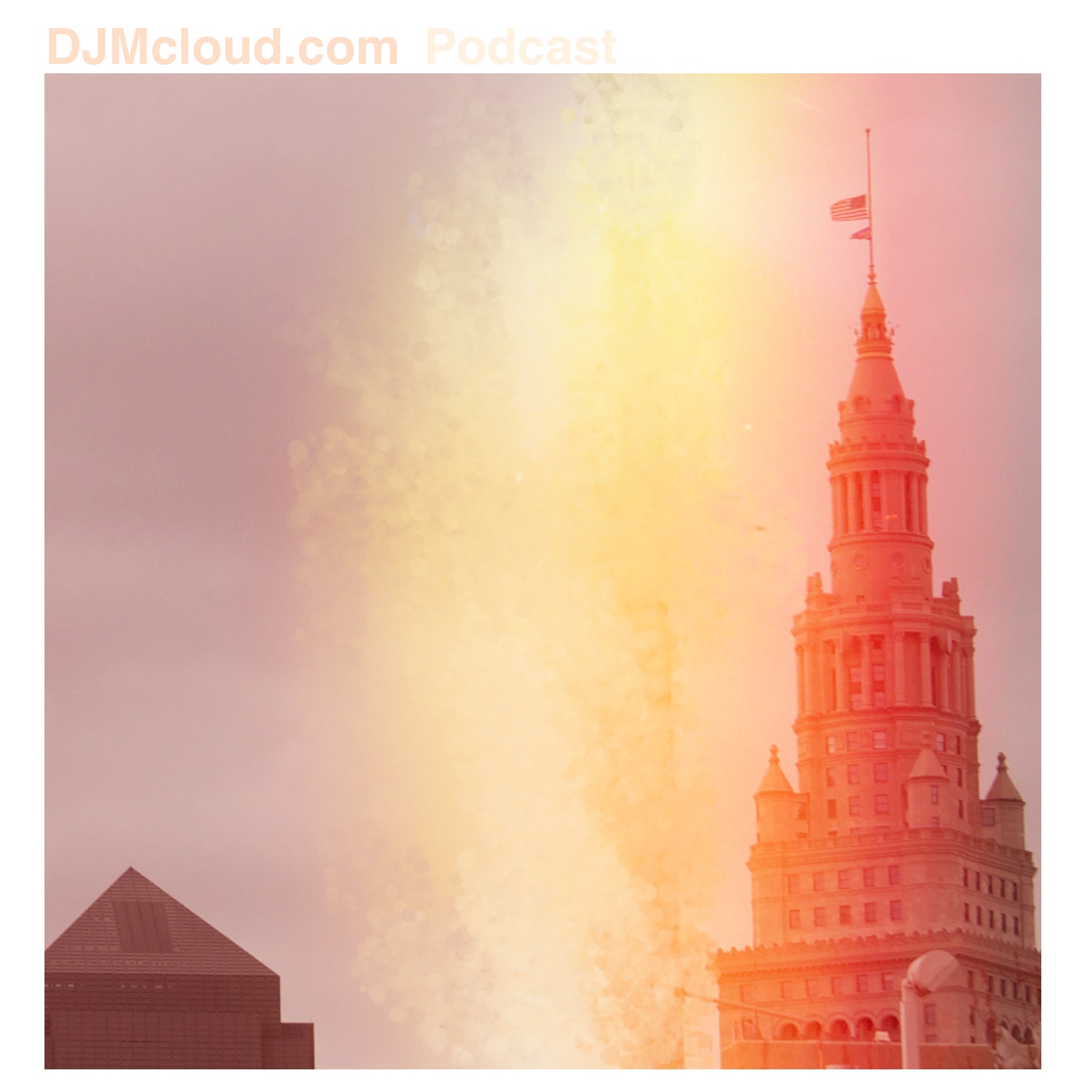 Get RSS
The DJMcloud Podcast started in October 2010 with episode 1 which covered photographers' rights. The first ten episodes were posted originally to the djmblog.com site. After that the show moved to djmcloud.com but continues to use the same RSS feed to alert podcatchers to new episodes. The podcast has often featured my wife Jessica: she was a co-host on many of the shows, while my brother Jim was an occasional contributor.
When I wrote the copy for the iTunes description most recently, this is what it said:
"DJMcloud.com podcast is an Internet talk program about books, technology, the web, smartphone apps, photography, as well as music, news, birds and sports. Join Daniel J. McKeown and occasional co-hosts for the official danieljmckeown.com audio podcast."
Being recorded and released at a rate somewhere between once a month and once a week meant that the podcast was reaching its 70th episode at the end of January 2013.
Podcast #121: Those swooshy gated synth sounds

Podcast #122: Arbitrary cropping

Podcast #123: My posture picture

Podcast #124: Like a team of horses

Podcast #125: Hitting those buttons over and over

Podcast #126: One each side there's a pile

Podcast #127: You can't not play

Podcast #128: You don't have to have a long beard to download it

Podcast #129: A pretty cool radar readout

Podcast #130: The northern shore of the game's map

Podcast #131: There were many heroes

Podcast #132: Give back those territories

Podcast #133: All sorts of crazy demands

Podcast #136: A shirt with two wolves and a moon on it

Podcast #137: There is no star

Podcast #138: Very dream-state-like

Podcast #139: a mess and an attempted reboot

Podcast #141: One-horse sleigh on a night with some snow and stuff

Podcast #144: The tape is going out

Podcast #145: The unattainable, or oblivion, or something

Podcast 146 – It's just certain days

Podcast 147 – Why does that get a ding?

Podcast 148 – Briefly available

Podcast 149 – Pure fashion play

Podcast 150 – Oranges are round

Podcast 152 – Literally I Walked In

Podcast 155 – You will see the console

The most recent podcasts are in reverse chronological order on this category page.