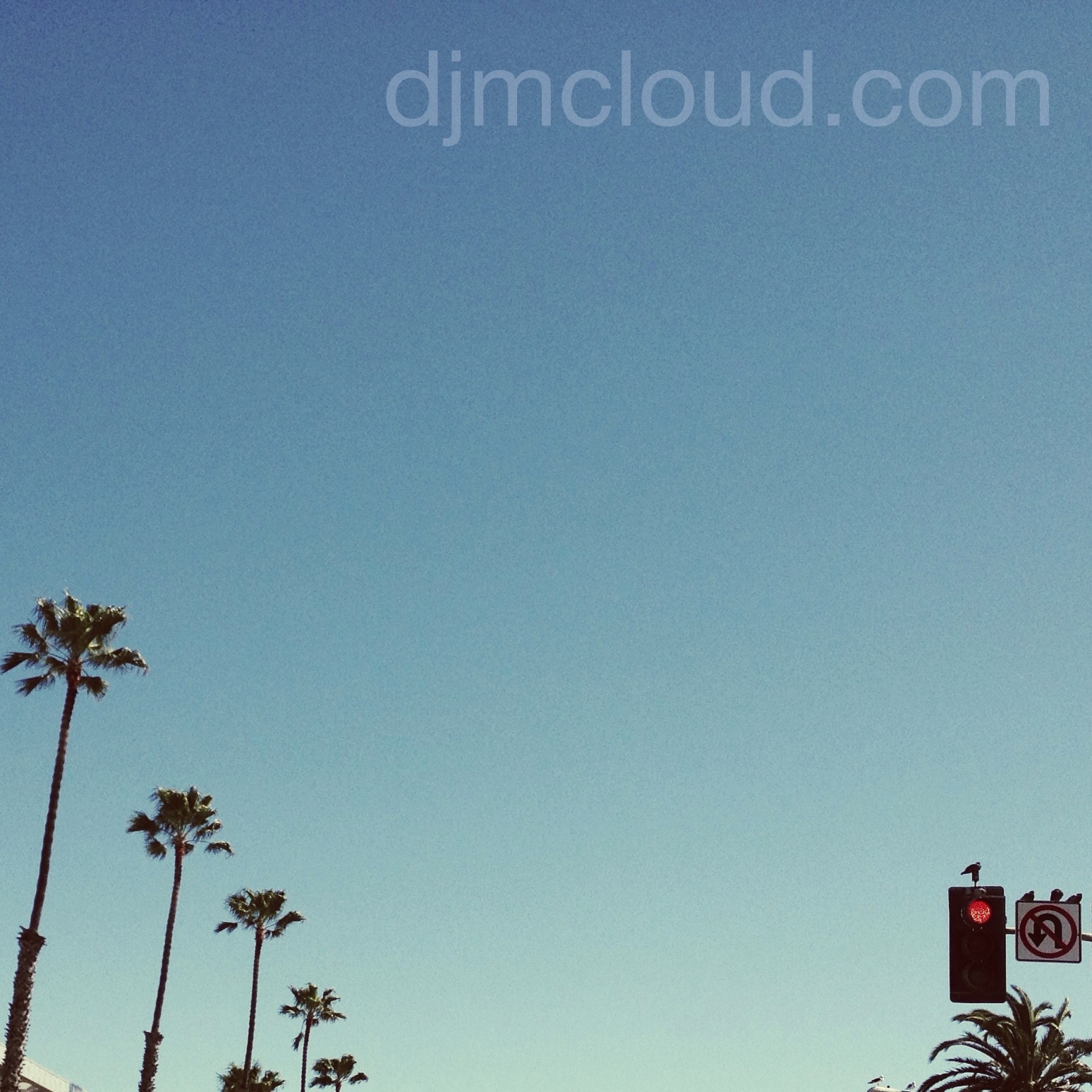 'I want your content give it to me the minute it comes out.' / 'What can he really do?' / "Background color gradation on the way the staircase is painted." / 'Nestled up there, just at the base of the hills.' / "It's so key." / 'Along the promenade…sleepy little beach town.' / "I took a phone camera picture." / "Marginal value in taking all this data down." / "It's just a lot more direct."
Listen: download the mp3.
or
Watch: view the video on YouTube.
show notes [recorded March 13, 2013; hosted by me and Jessica]
LA: Hollywood; Watts Towers, obelisk, colored stairs; Venice Beach; pelican at Long Beach.
Al fresco dining.
Newly elected Pope is a Jesuit.
Google Reader RSS client is shutting down.