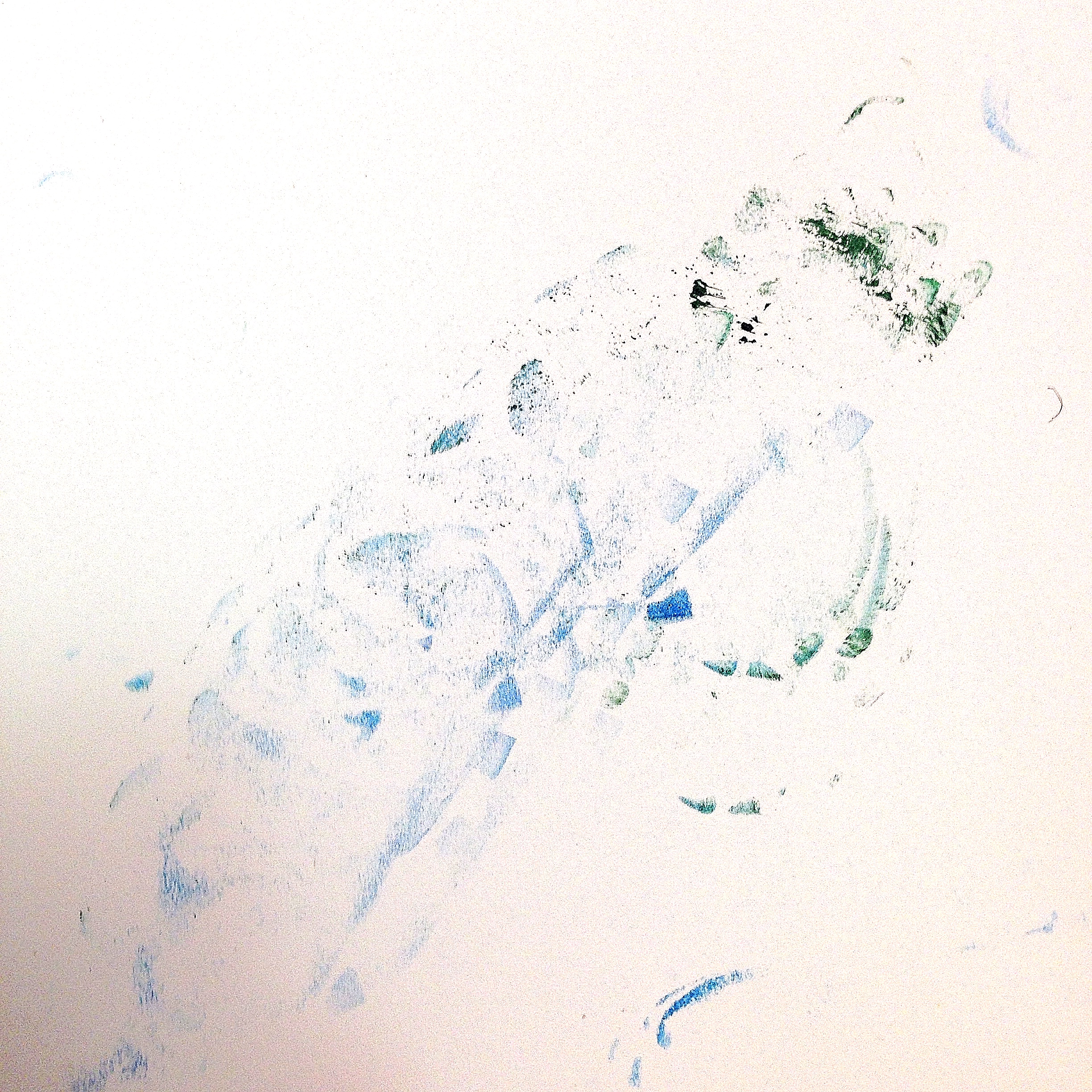 djmcloud.com podcast #27: My book is still on the way, Vimeo gets a boost from OS X Mountain Lion, I talk about music and DAWs, and Sony releases the PS Vita.
Listen: download the mp3
Hosted by me (@pacificpelican)
music by Neener and Screambird
New intro audio: a mash-up of Dan Benjamin saying "Again, I sound like a conspiracy theorist, here, I'm aware of that." on episode #80 of the 5by5.tv podcast "The Talk Show."
show notes
I'm still writing the intro to my book (Like Any Gangster: Selected Writings 2006-2011); February release might be moved to March (next month).  (I also discussed the book in #24.)
This month I spent writing time with mostly writing songs: 14 in fact.  I was inspired by (though not directly participating in) the fawm.org site where people share their tracks from their "February album writing month" where they're trying to write 14.5 songs this month.  3 of the 14 songs I managed to write will probably appear on the upcoming Neener 2 album.
Up and down sound quality on the podcast. Comparing iOS audio recording and Mac OS X audio recording.  GarageBand, Logic Studio and Reaper.
YouTube vs. Vimeo re-visited:  Apple adds Vimeo support in forthcoming OS X Mountain Lion. (my YouTube page) (my Vimeo page)
Sony releases the PS Vita portable gaming console, the successor to the PSP.