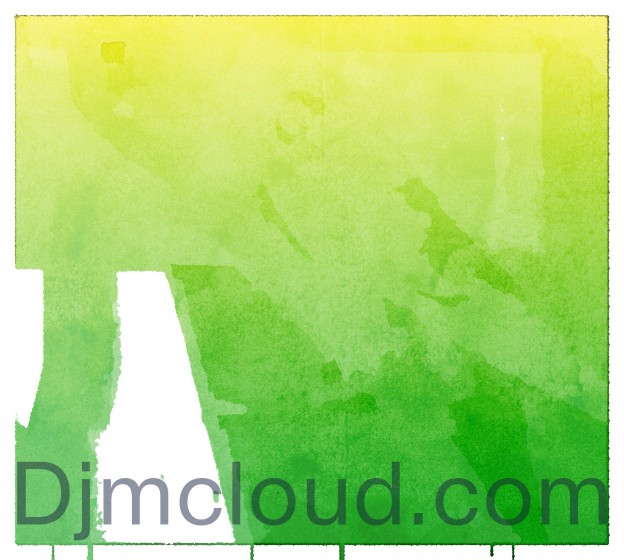 Apple's new auto-save system, my new book, file sharing chaos and more on djmcloud.com podcast #24.
Listen: download the mp3
Hosted by me (@pacificpelican)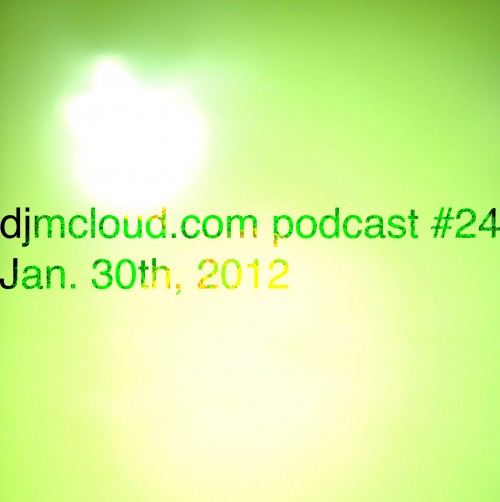 show notes
Moving up the results: Okay but not stellar progress in making danmckeown.info the definitive site about people who use that name.
Congratulations to Jessica for winning an award from her employer for her excellent work.
Fallout continues in the file sharing world of the Megaupload.com shutdown and arrests.  Some people report losing their files.  I've always thought that (legitimate) file sharing should be managed at as micro a level as possible–I wrote pacificpelican.us/cms to help make it easy for anyone with web space that can run PHP can easily upload and share files on their site.
I have an ebook that you can download: Like Any Gangster: Selected Writings 2006-2011 [54 pages, PDF and iPad versions both available for free].  This first edition was made with Apple's iBooks Author.
A discussion of the file auto-save and versioning system in Mac OS X Lion: I illustrate the change in Lion from Snow Leopard by considering the difference between iMovie 11 and GarageBand 11 (the former auto-saves, the latter uses manual saving).  In addition, I consider the different implications of the new system for text files compared to image files.