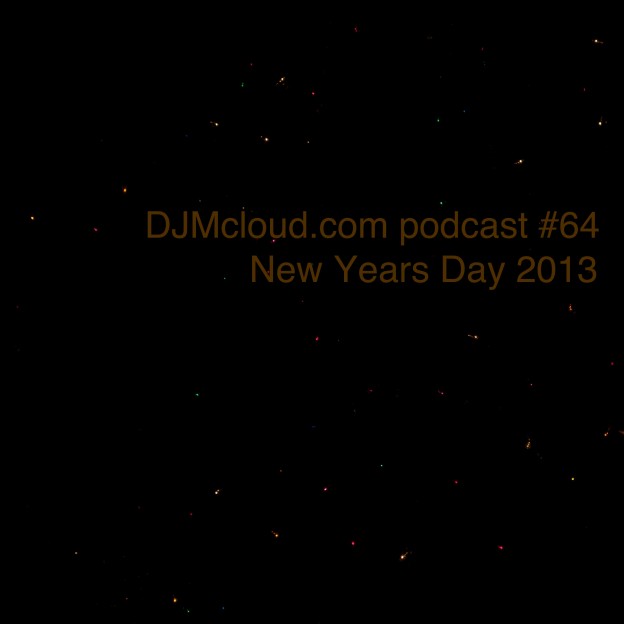 "They don't make the most traditional ^clink^." / "Michael Phelps won some stuff right?" 'Probably.' / "Video…commoditized mass of stupid b.s." / "People act crazy about video." / "You're going uptempo with that." / 'A lot of fighting in the tech sphere.' / 'Same event but it went a lot smoother.' / "So you don't have to go out in the cold and change houses."
show notes – recorded Jan. 1, 2013
[Video of the first half of this episode is also available.]
Perception of people with dSLRs conpared to people with HD video cameras.
Foursquare changes terms of service.
Trend in tech: lawsuits.
Trend in fashion: black and white in 2013.
Michigan State wins Buffalo Wild Wings Bowl 2013 over TCU.
Trend in politics: Obama wins again.
Christmas 2010 in Chicago video.