"They really sucked this year, and a lot of recent years." / "And the quotes around 'nice guy' are very important." / "There are some people that are big fans of Dusty Baker, but I'm not." / "Alright, now I'm supposed to bounce." / "If by 'awesome' you mean a KISS tribute band." / "Mmm.  Carefulness."
episode #51 show notes: recorded Oct. 9, 2012
Duct Tape festival: a photo by Jessica from the 2011 event.
Retired General Boykin: "I'd strike Iran before the U.S. election."
Fedoras of OKcupid blog;  BoingBoing article on fedoras.
Baseball playoffs: Oakland A's, Washington Nationals without Stephen Strasburg, Cincinnati Reds and Dusty Baker.
Jim Mora: "Playoffs?!"
Cleveland Indians hire Terry Francona.
Our discussion of Neil Young and Crazy Horse on episode 47.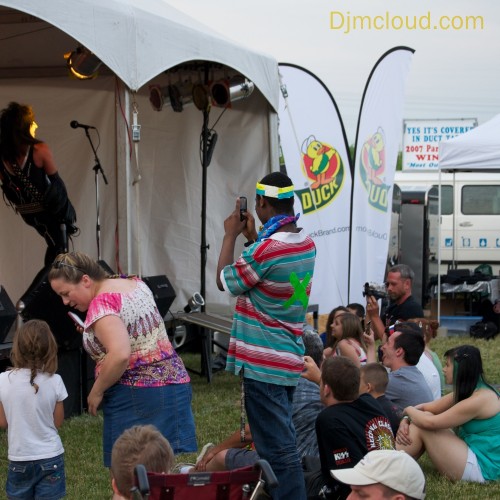 More Djmcloud podcast episodes.