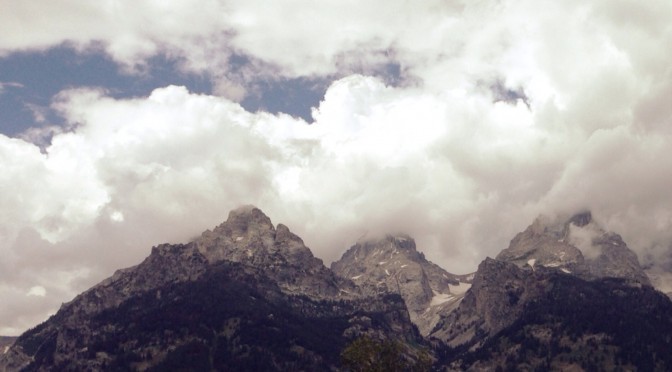 "I don't know that it's evolved beyond a web form with features."/ "It's definitely called a recipe." / "They sort of deprecated the star." / "It was all about the DJ..music." / "They've definitely got the street talking."
Listen: download the mp3.
show notes
Claude VonStroke: "CaliFuture."
Photo: Grand Tetons.
Follow-up to podcast #136 on 'Do Androids Dream of Electric Sheep?' by Phillip K. Dick.
Chicago's "Wild 100s."