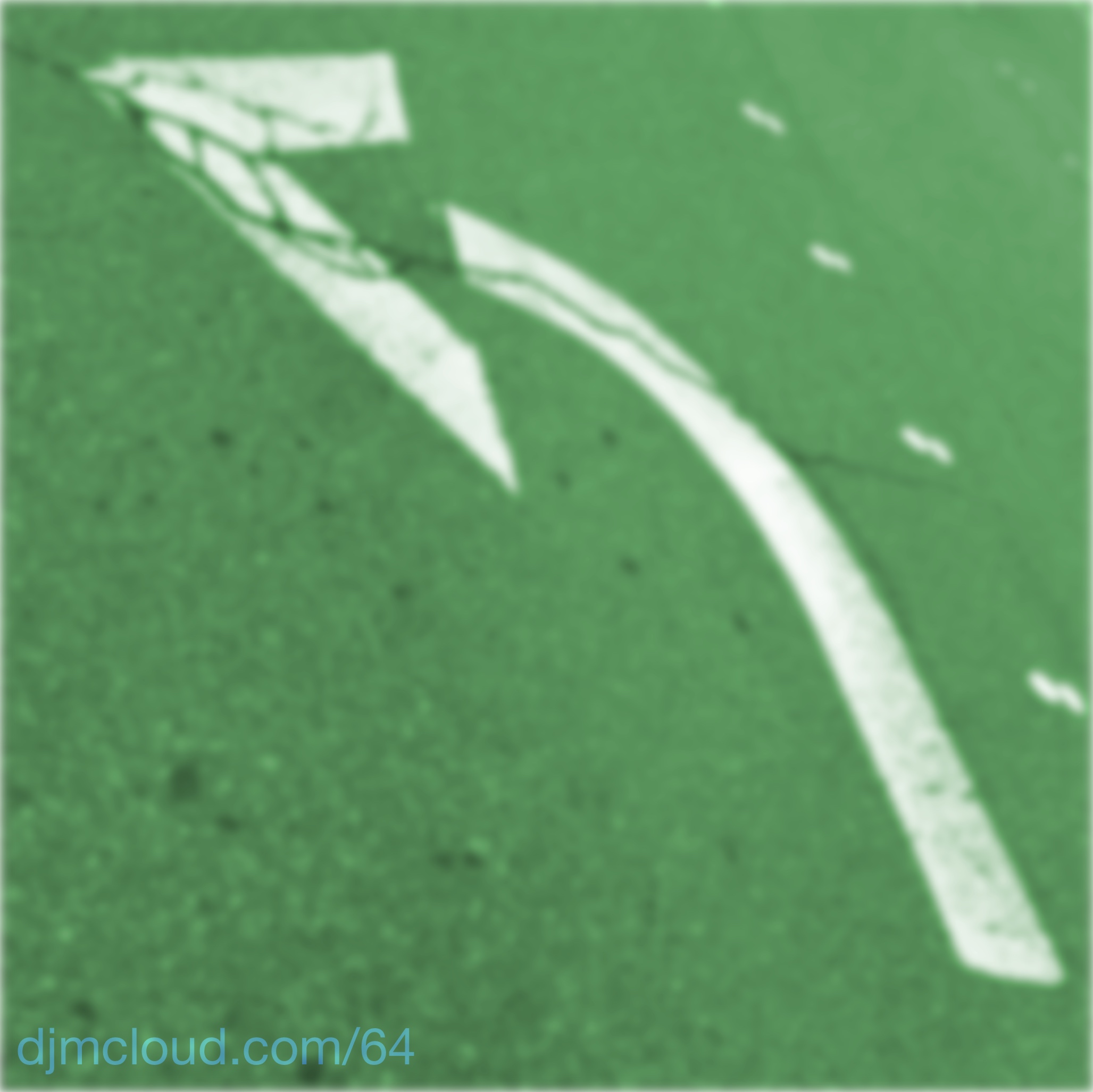 'A man and his megaphone.' / ^A battle over biker turf in Texas.^ / 'You have to just keep fighting for your rights.' / "Mostly volcanoes." / "Yeah, rock lawns." / 'Let's take this further.' / 'If a banana could talk.'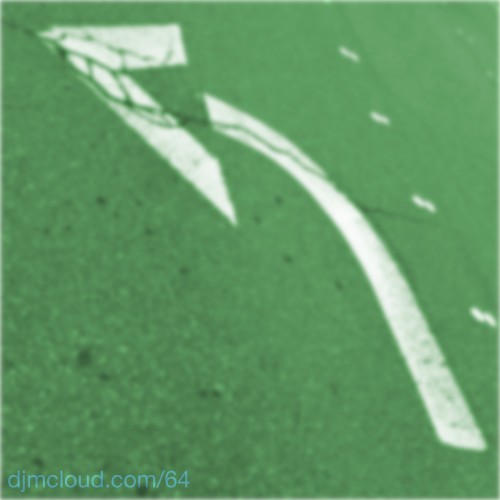 Show Notes
Mount St. Helens major eruption was 35 years ago.
Biker shootout in Texas at restaurant.
Democracy Now on shooting of Antonio Zambrano-Montes by police in Washington.
JavaScript/jQuery framework for random colors and more: joeypc.com.
Anti-Monsanto protests this year and in 2013.
Bison tosses Australian tourist at Yellowstone.
Mowing goats apparently for rent on Amazon.
Harry Belafonte on the CBC, 1967.
'Mother dangled toddler over cheetah exhibit before fall, Cleveland Zoo says.'
"Kentucky deputy accidentally shoots his own mom after bringing gun to wedding."
Washington Initiative #594.
New lovebirdsconsulting.com home page powered by Wintersmith.