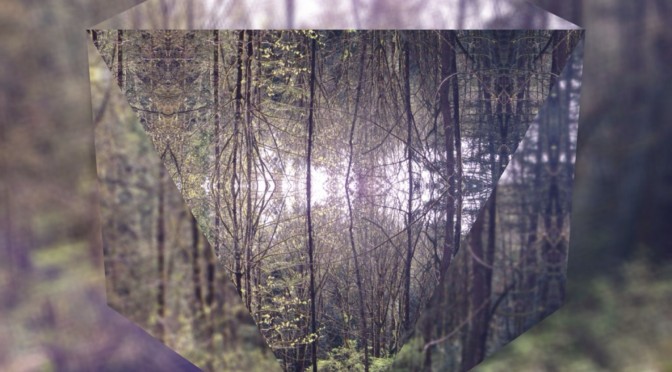 "Not that unusual that there will be fires underground at old dumps." / ^Oh wow Tila you are judging him.^ / "Not something kind of crafted for the mass market." / "How many people are buying suits?" / ^That awesome first long drink.^ / "One was in Michigan, One was in Wisconsin."
show notes
Michigan State 27, Michigan 23.
"US regulators issue first nuclear plant operating license since 1996."
Star Wars-style double-sun planet.
"8-Year-Old Gives Thanks for Dead People."
"Officials squabble as underground fire burns near radioactive waste dump in St. Louis area."
"Tila Tequila for Donald Trump 2016!!!"
"Appeals court rules that Google book scanning is fair use."
"Y'all, Norwegians Use The Word 'Texas' As Slang To Mean 'Crazy.'"
George "You're Going To Like The Way You're Gonna Look" Zimmer takes on his former company Men's Wearhouse with new tux rental business.
"With Ahmad Chalabi's Death, Passing of an Age of Lies."
"We got married in Chernobyl exclusion zone."
"Steve Jobs movie bombs nationwide, looks likely to lose money."
pacificio.com Grunt and Gulp lessons, LinkPig social bookmarking app.