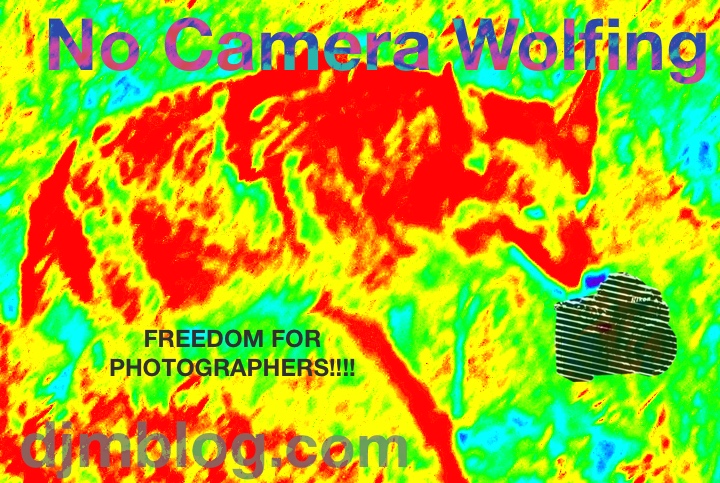 'They are on the screen and they are still having this play time.' / "It just seems crazy that people don't respect photographers' rights." / "I celebrate their entire catalogue." / "I was just walking around West 6th."
show notes
"Soaked in Bleach" movie about the death of Kurt Cobain.
"Scott Weiland Dies at 48."
A visual representation of music genres.
Why is it trendy now for books to be so long?
Journalist harrassed at University of Missouri for taking photos in a public place.
Podcast 1 covered photography freedom.
Federal agent who investigated 'Silk Road' [the infamous hidden-web marketplace] admits to theft of $800k.
More deadly shootings, including Umpqua, Moneta, Colorado Springs Planned Parenthood, and Inland; these events may turn out to be profitable for the firearms industry.  (I've talked about gun culture before on the podcast.)  And concealed carry of handguns doesn't make anyone safer.
Republican voters still favor George W. Bush.
Release of tape of the shooting of Laquan McDonald by Chicago police leads to protests.
Michigan State 17, Ohio State 14.
Djmblog is now using my new free WordPress theme, Theme 12.