djmcloud.com podcast 42: Hosted by me and Jessica
show notes
Digg data deleted as site is (again) relaunched.
Chris Perez of the Cleveland Indians and his complaining about attendance.
Republicans whine (despite no evidence to support their lies) about the birth certificate.
Reporter Guy Adams suspended from Twitter over NBC olympics coverage.
Unicode!
Flowchart idea: the routing of information on the Internet (from my perspective).
The join.app.net project [it seems to be an attempt to create a for-profit but not ad-supported Twitter clone] is not very well funded toward its goal (less than $200,000 of a desired $500,000) so far. Should advertisers be shut out?
Confessions of a Cle Habitant writes about "unprovoked nude photos."
Tweetbot for Mac alpha version available.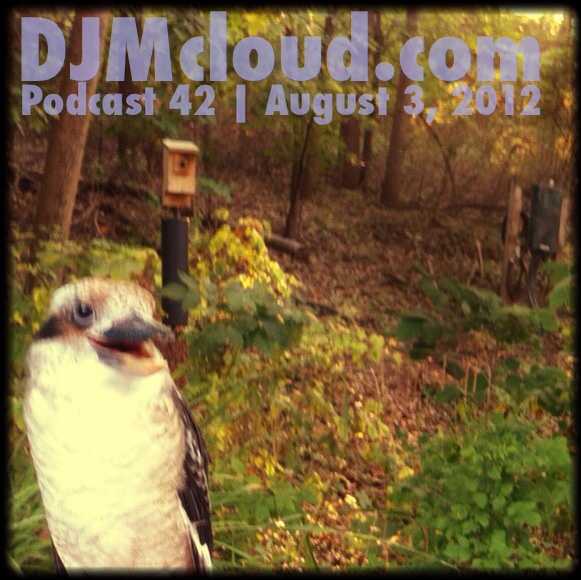 The kookaburra at the Cleveland Metroparks Zoo [photo by Jessica].