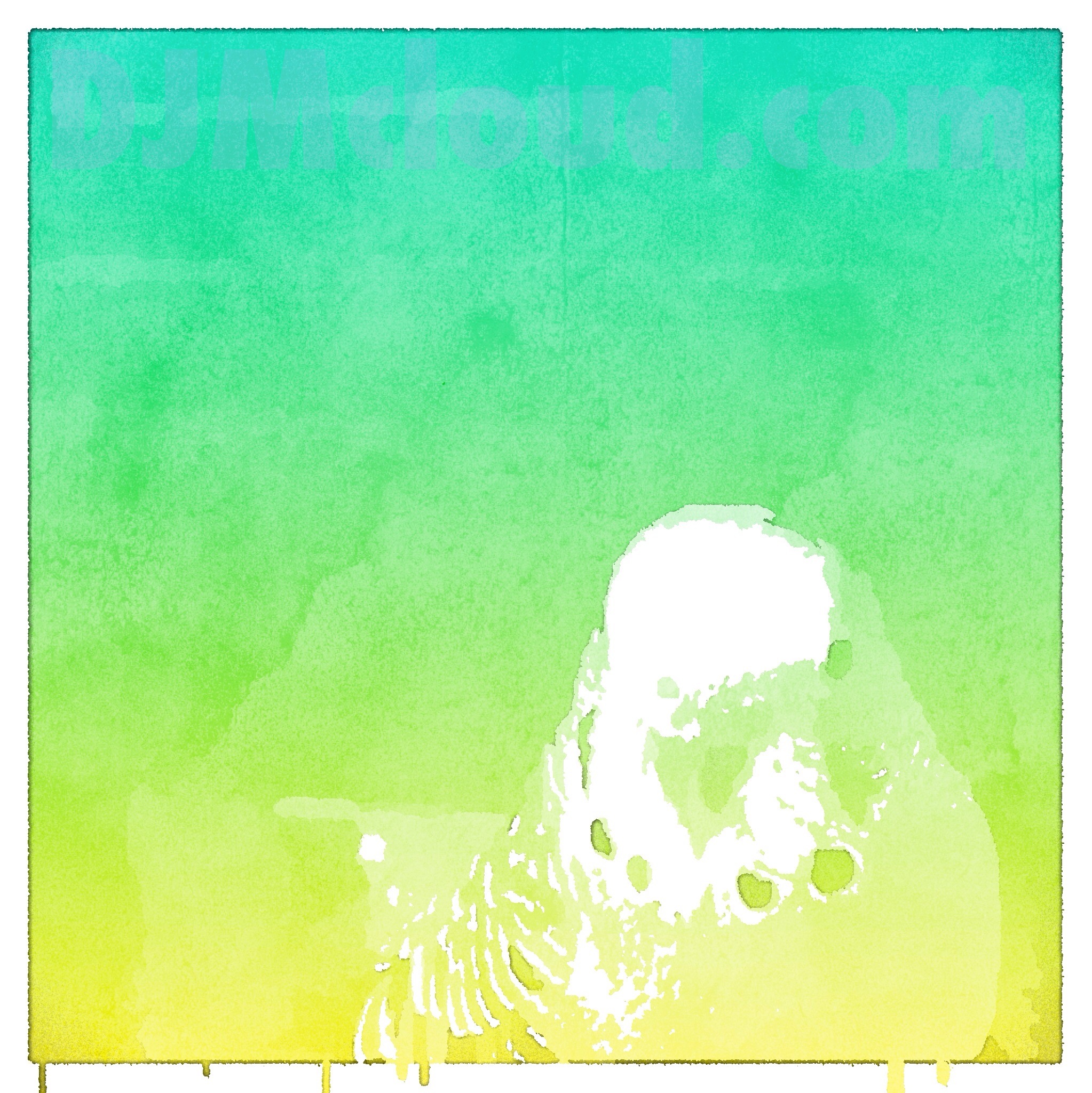 DJMcloud pocast episode #43 "Now I actually have made the flowchart"
Hosted by me (@pacificpelican).
show notes
Launch Center Pro iOS app (web site): Launch Ctr. Pro has a little bit of influence from similarly named applications on other platforms; the Mac platform has a program called Launch Bar that's popular with power users; Quicksilver is one of its competitors; and if you go back to System Seven or other old operating systems Apple would have a "launcher" tool on the desktop in some configurations and these are all a way to launch into applications for the most part and also to cut to specific tasks and that's what Launch Center Pro allows you to do on the iOS platform; it allows you to launch a lot of apps but it also allows you to do certain tasks within with those certain apps; for example go right to writing a draft or snapping a photo instead of starting the text editing or camera application and going through that app's UI.  There are also other features in the app like you can basically set up an another place to put up speed dials because it allows you to dial a number with one touch so if you have a separate List of numbers to call maybe for a certain business or social group or something that you can keep them within the app.  You can use it to launch a window to send a text message to a specific person or send an email to a specific person or you can hit one button and tweet what's in the clipboard.
Popsicolor iOS imaging app (web site).
Fisheye Pro iOS imaging app (web site).  [My fisheye video starring the birds.]
iReddit iOS app.
I made a rough version of the flowchart that I talked about in episode 42.
The Windows 8 backlash is picking up steam.  My view, expressed in podcast #10.1, is that Windows 8 looks stupid.
Mac Power Users podcast on IFTTT and more.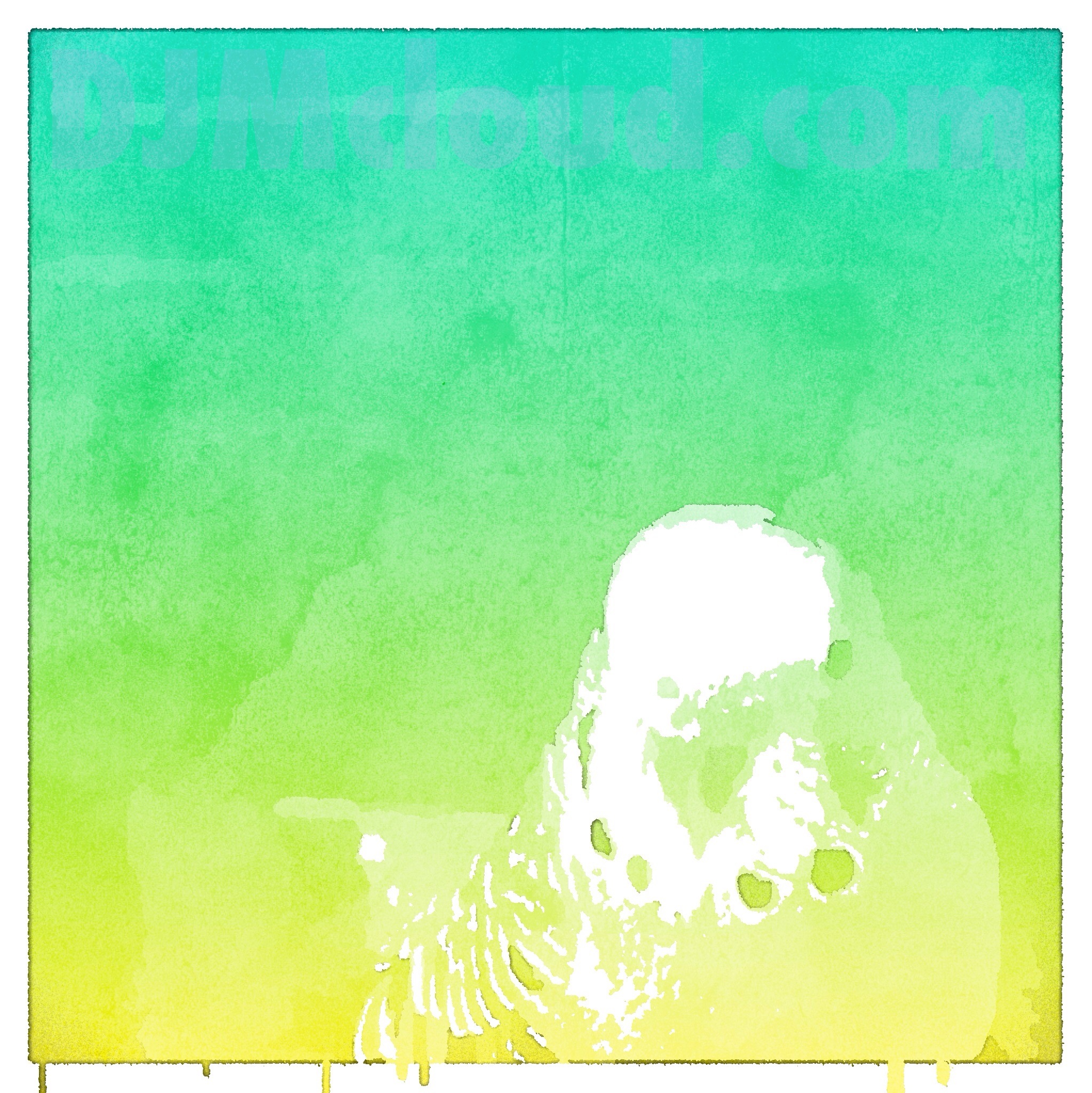 clips:
STARSHIPS MUSIC VIDEO – Miranda Sings / Miranda on Chick-Fil-A.
"I know what you're planning to do!"
"The Devil is Trying to Destroy America With Progressive Socialism."
"Beta Israel."
"Ethiopians stage protest in Jerusalem."
"On a mission."