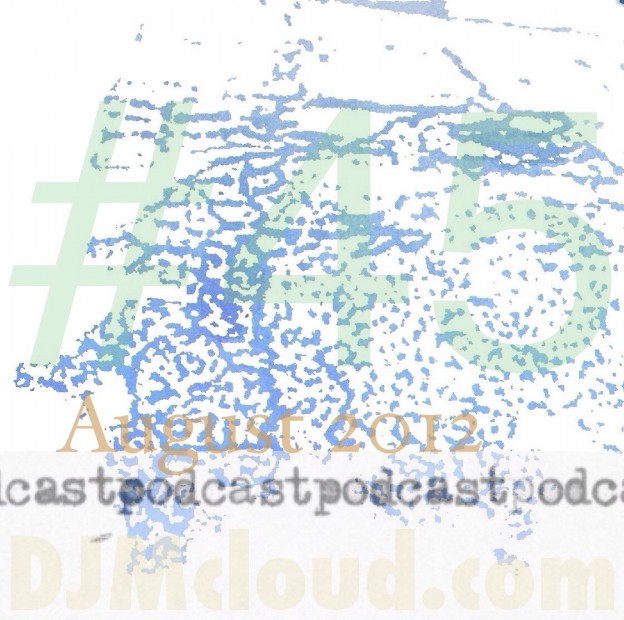 Android on Nikon, Lakewood roadblock, Paradise Lost and "Not only am I no longer necessary: I'm in the way.": DJMcloud podcast #45 – "That sounds insane to me."
Hosted by me (@pacificpelican)
Show Notes
And now it's happening–Nikon releases first Android-running point-and-shoot camera.
'Flashback to November 2010: John Doerr says Zynga is "our best company ever."'
'Hunt Continues for Escaped Peacock in Queens'
Swarm of police in Lakewood (for roadblock?).
Illinois enacts unconstitutional law again over police powers: first it was banning photographing cops and now it allows eavesdropping without proper warrants under the pretense of drug investigations.
Paradise Lost by John Milton [Project Gutenberg version].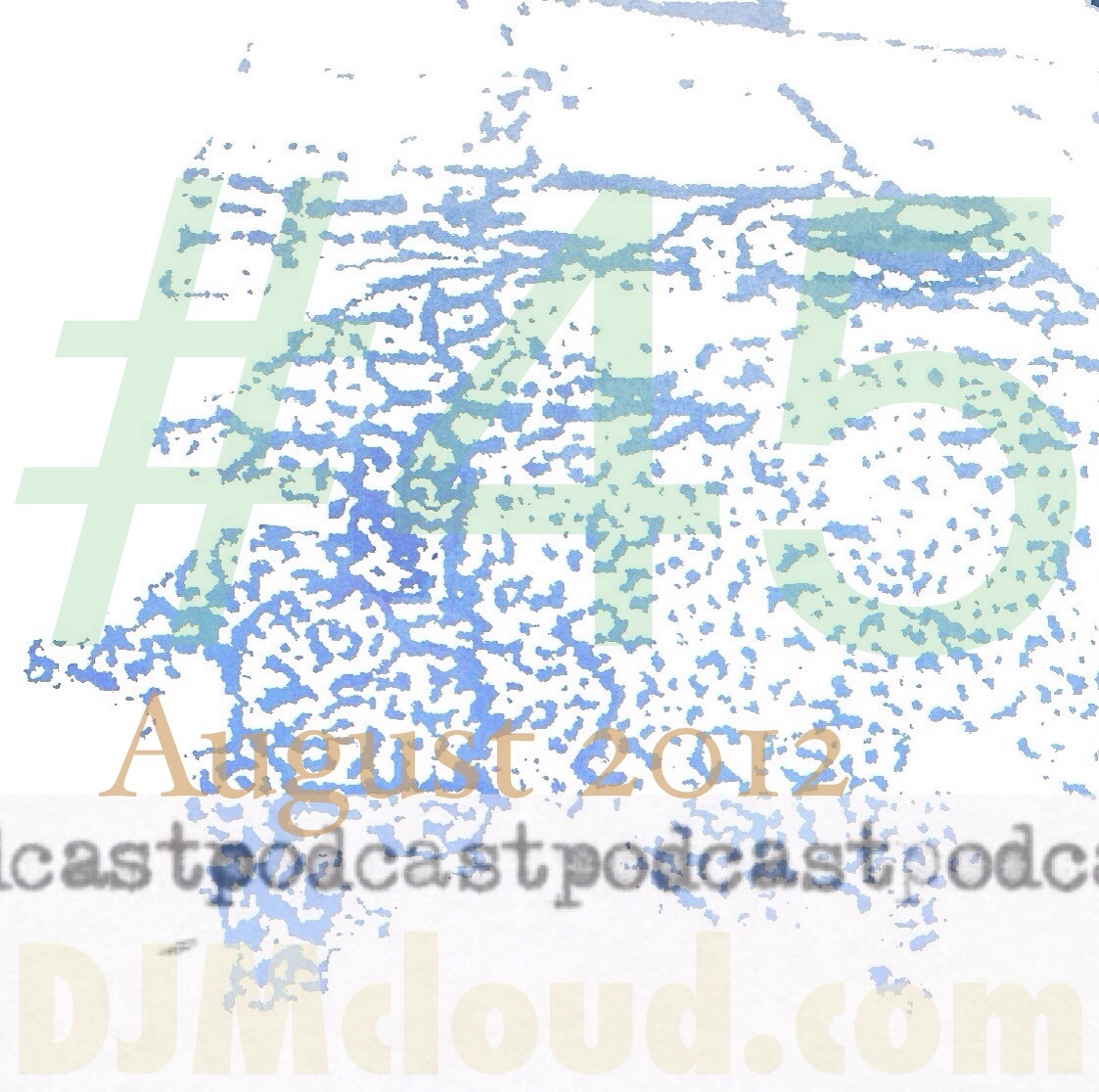 clips
"How could you do this Kristen?"
Miranda: "50 SHADES OF PORN!!!!"
Tritonal – "Still With Me."
"Chris Perez Verbally Assaults Fan in Oakland."
"Ron Paul: Screwed Himself, Really?"
"economics and #occupywallstreet."
"10 politically incorrect gun rules."