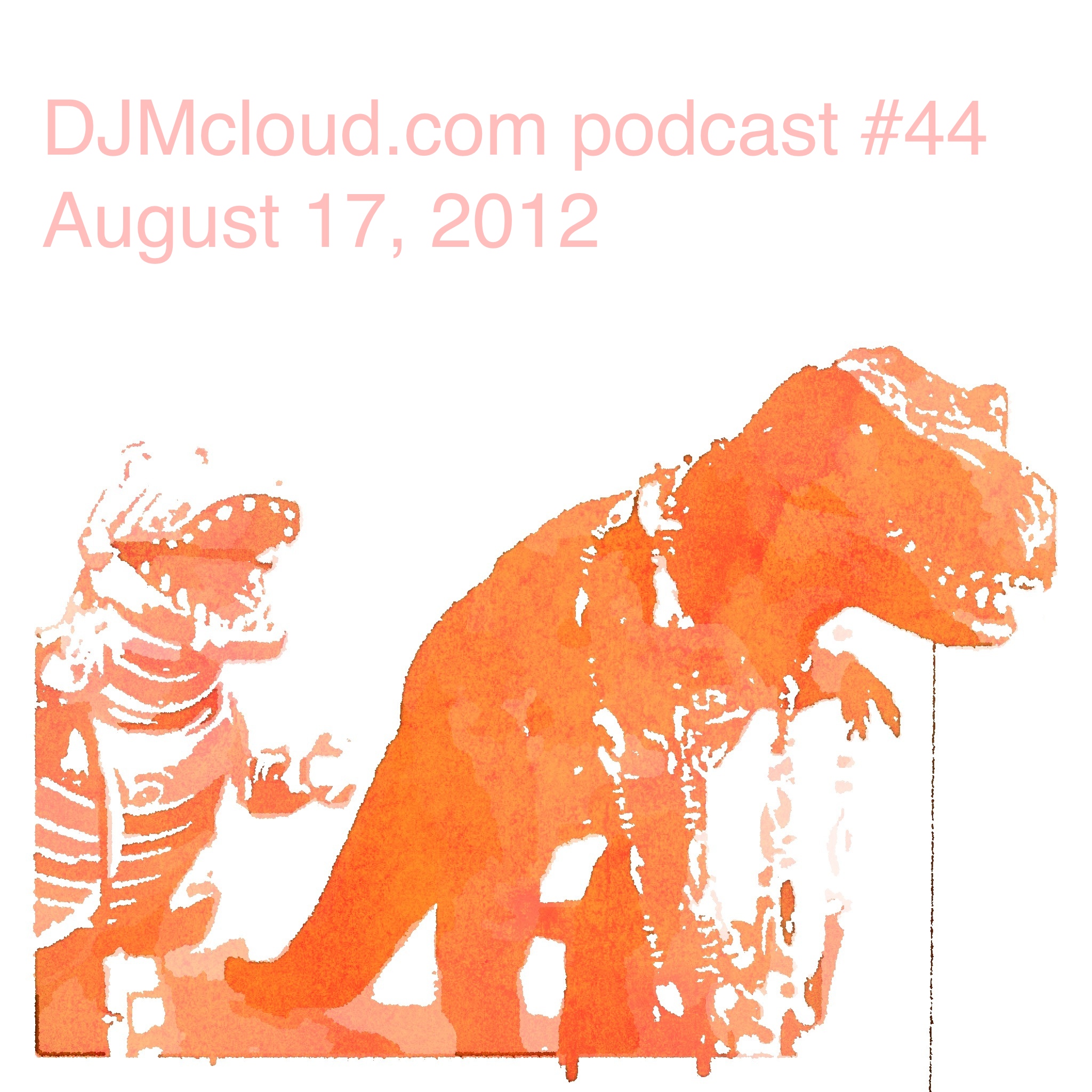 DJMcloud podcast #44 – Now I see the convergence.
Hosted by me (@pacificpelican)
show notes
OS X Mountain Lion.
TextMate on Github.
The app.net funding effort was successful in raising over $500,000 to start a no-advertisers Twitter competitor. (Jessica and I discussed it in podcast #42.)
Julian Assange granted asylum by Ecuador; still in London.
Fisheye Pro, an iOS camera app that I discussed in episode 43, now has a "full-frame" fisheye mode along with the two circular fisheye modes (of those two I like "Lens 1").
iA Writer for Mac and iA Writer for iPhone. [web site]
Caffeinated RSS Reader app. [web site]
clips
"Who wrinkled my Randy Travis poster!?"
"Noriega."
Neener – "Jungle Symphony [unreleased track]"
"71-year-old taken to the ground for questioning Paul Ryan."
"The.Wonderful.And.Frightening.World.Of.Mark.E.Smith"
Marc Maron on "Magic Underwear."
"Rise And Fall Of The Spartans."
"Workhorses."
Rogue – "Daybreak."
"Petra, Stryper, & Amy Grant."
"Undefeatable."