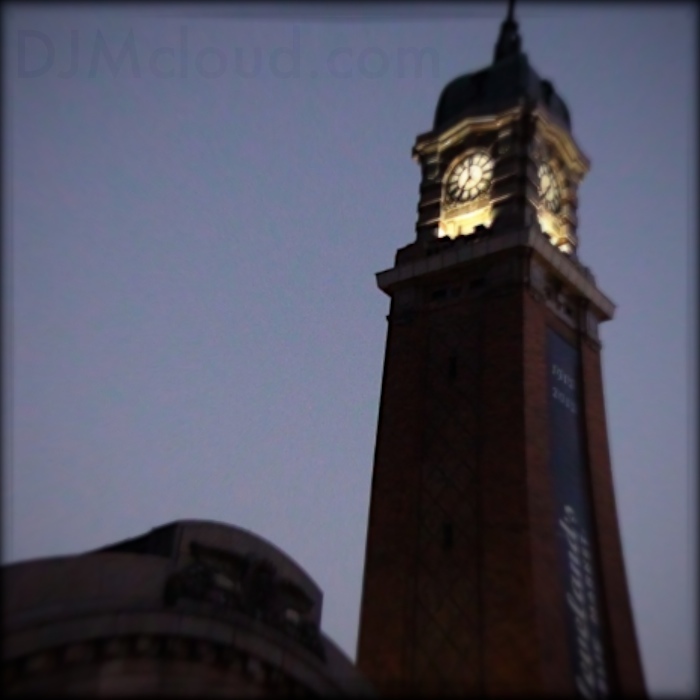 "The news desk…the most weather-exposed part of the house." / "More stupid wars–I'm not for this." / "The type of animal that sticks together for safety." / "I always like to be warm."
Show notes – recorded Jan. 22, 2012
Clips:
Ted Nugent: "Concord Bridge."
Rush Limbaugh on "Global Warming."
"Shakin' the booty, all of that kind of stuff."
Bill Cosby on Barack Obama and his detractors.
Shooting at Lone Star College.
Gene Wojciechowski of ESPN defends his lousy reporting on Manti Te'o of Notre Dame.
Links:
LA "cold snap" now over.
The widow of Steve Jobs wants to funnel illegal immigrants into the military, promoting the so-called "DREAM Act."  (Why not just have an amnesty?)