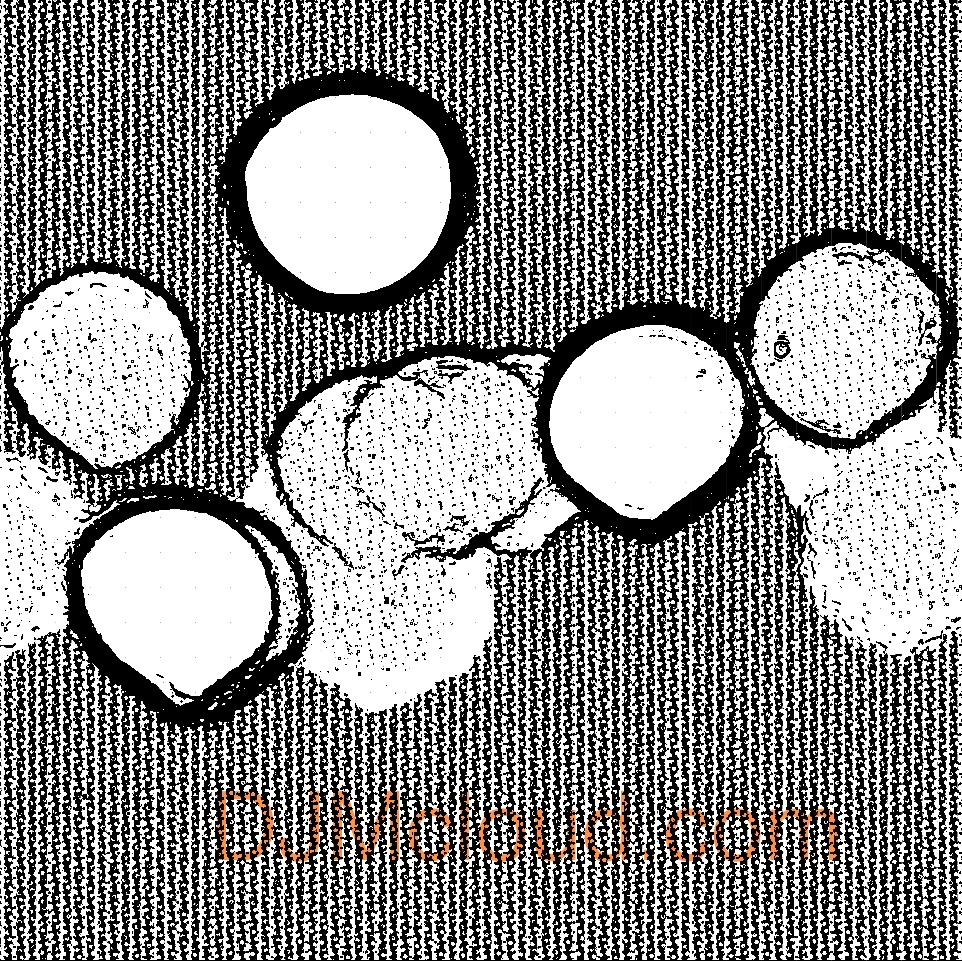 "I wouldn't underestimate Git and GitHub." / "It's for photos you've already taken." / "Looks primitive compared to a PSP." / "Basically click a button in your browser."
Hosted by me.
show notes
NFL playoffs: "STOP!" – Dan Patrick has had enough of the Ray Lewis hype.
Responsive Theme for WordPress by themeiD.
My novel, Crossing the Continental Divide, is now available on GitHub and on Scribd.
My pick for 2012 app of the year: Pocket (iOS app link) (Android app link): This app enables you to read articles on the web later on by bookmark[let]ing the page you want to save.  Pages can also be saved to your Pocket account using other apps like Twitter or Flipboard or Reeder.  [My 2011 app of the year was ProCamera.]
Intermission music: Jungle Symphony by Neener.
GCWZero: a Kickstarter project to make a handheld gaming device that repeats the design mistake of the PSP (corrected by the subsequent PS Vita) of having no right-side analog stick [pad? control point?].  It seems to emphasize retro-style gaming.
PureShot by jag.gr: new camera app for iOS. [I previously talked about 645 Pro in podcast 32 which is from the same app designer.]
Afterglow iOS photo filtering app.