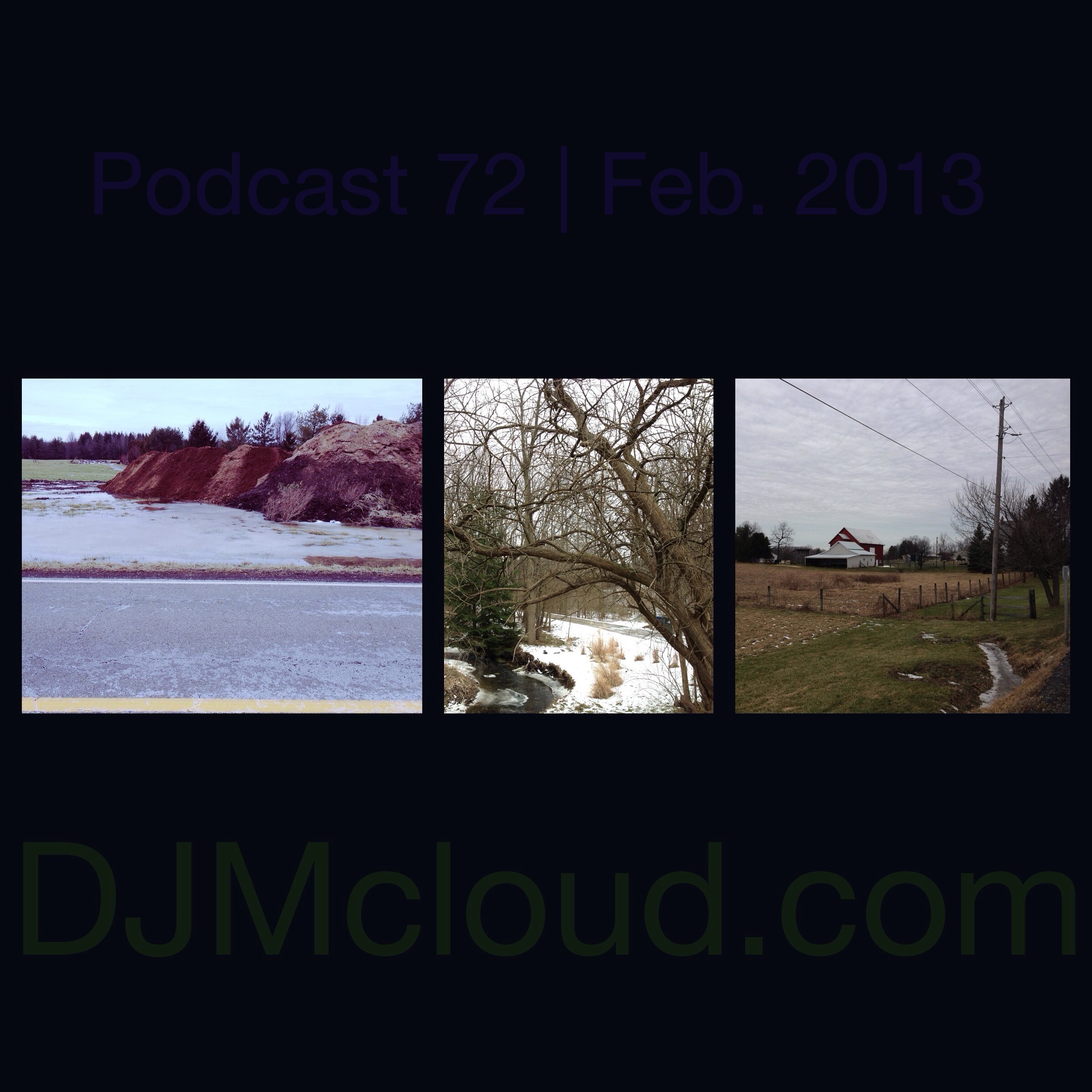 "Why shouldn't they have to insure themselves?" / "What about that number 3 spot?" / "I don't want to be logged in to Facebook on other sites." / "Hollywood deals in violence." / 'Shining curving motions, and foam.'
Listen: download the mp3
Hosted by me. [View previous podcasts.]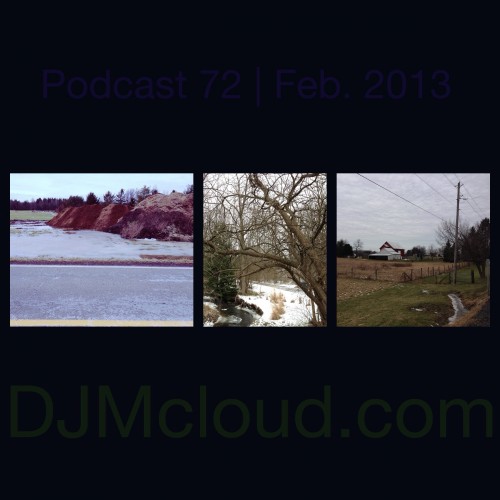 show notes
High-profile military sniper killed at gun range.
LA and San Bernardino police engage in massive, shoot-first, out-of-control manhunt for Christopher Dorner.
Should there be compulsory liability insurance for personal gun ownership in America?
Hollywood industry magazine Variety does a "violence and entertainment" issue.
Gun nuts stand outside a Lansing gun buyback trying to outbid the police for the firearms.
Facebook Connect took dozens of web sites down for logged-in users: "The Facebook connection was not just passively disrupting sites, as Web plugins sometimes do, but actively dragging users away from their destination sites to Facebook's own platform."
Leaves of Grass by Walt Whitman.