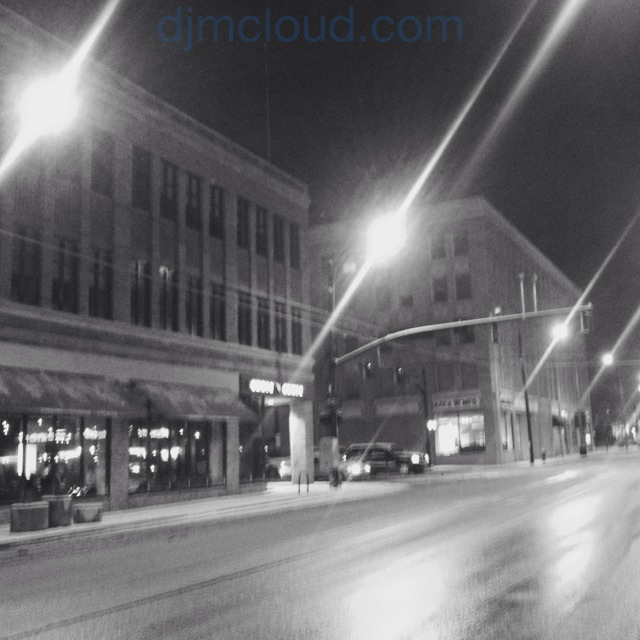 "I'm looking to gather up links." / "It's sort of an acq-hire." / "It kind of whirrs and clatters."
Listen: download the mp3
Hosted by me. [View previous podcasts.]
show notes
Posterous blogging service shutting down.
Podcasting –>; workflow.
Photo of a guy standing on a fire hydrant reading a book in San Francisco near the "Art Institute" who bought school buses and painted them black.
Photo of me with my Mom and my wife Jessica at the Art Institute museum of Chicago.
Michael Wolff: "Tina Brown, old media's last great illusionist."
Chicago U.S. Representative Jesse Jackson Jr. charged in federal corruption case.
Follow-up to podcast #72: Chris Dorner burned.