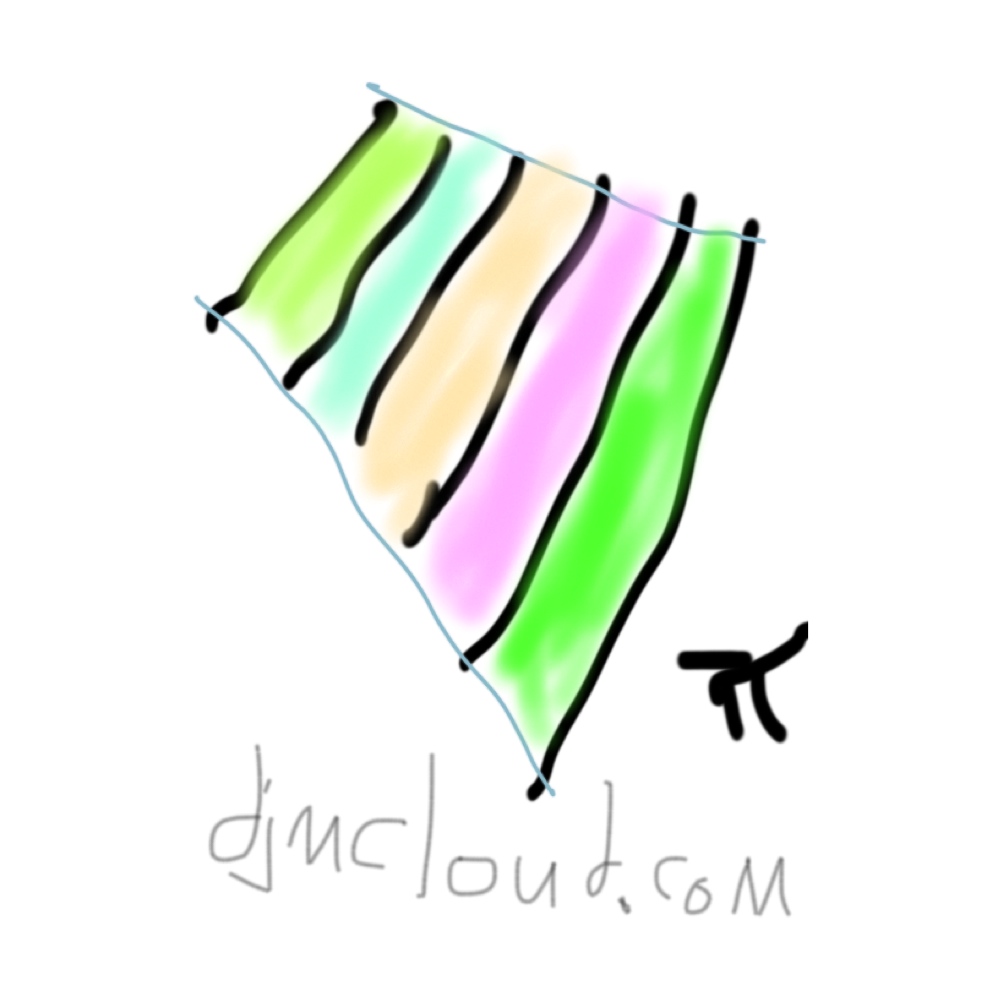 "More in prison than anybody" / "These pointless and obviously corporate messaging vehicles." / "We're all over north Africa." / "They're certainly not claiming to be without the power to kill Americans without trial on U.S. soil with drones or otherwise." / "Convince people around the world to divest." / 'That's pretty easy to do nowadays.'
Listen: download the mp3
show notes – recorded February 23, 2013
Boycotts, Divestment and Sanctions.
SodaStream profits from the occupation of Palestine.
British MP George Galloway walks out of a debate with an Israeli at Oxford.
Juan Cole: "Top Five Reasons Israel is Losing the Public Relations Battle."
Thomas Gideon: "The idea of a hacker."
Barack Obama's administration seems to think that it has the authority to kill Americans on U.S. soil without trial.
CNET can continue to distribute BitTorrent software.