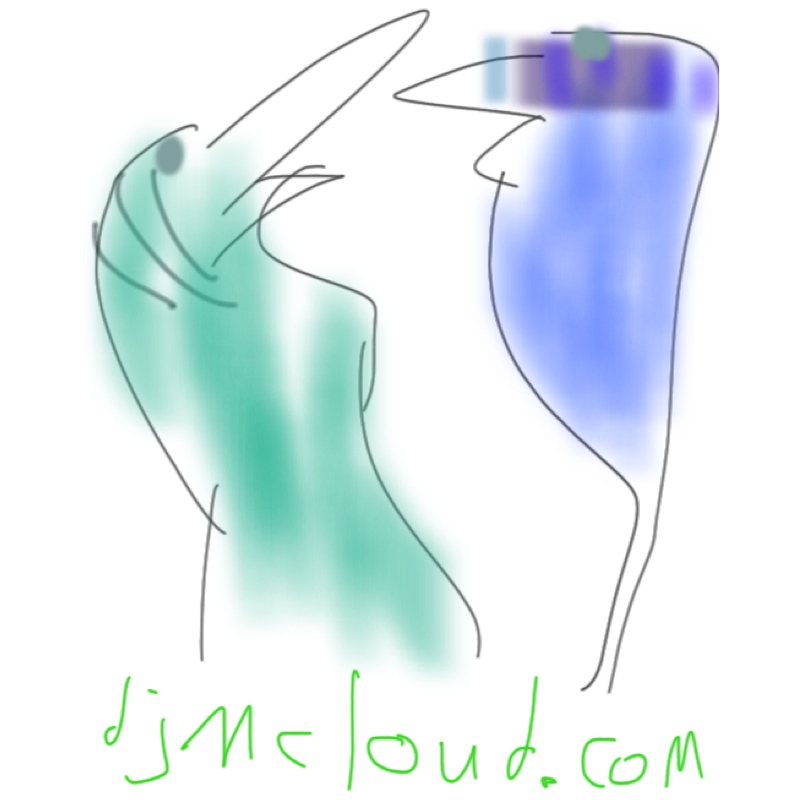 "Doctrinal disputes, real or imagined." / "Maybe it's more about anticipating what Apple PR thinks??" / "I should get a better tripod."
Listen: download the mp3
show notes
I wondered what happened to the stock manipulation claims. Rene Ritchie of imore.com tweeted this in response to me: "Stock manipulation seems to be continuing though, if yesterday's Foxconn story is any indicator."
Apple investor wants to get some value out of the company's massive cash horde: "On a conference call with investors and reporters, David Einhorn, founder of hedge fund Greenlight Capital, laid out the case for something he calls 'iPrefs,' a class of dividend-bearing preferred stock."
Pope Benedict was an arrogant extremist who started an ugly crusade against American nuns, undermined Vatican II & served in Hitler youth.
Nuns are one of the few parts of the church where you will find some Progressives. This pope started a witch hunt against these women.
Cleveland Browns owner is an investor in fracking.
Late Night Alumni – "My Awake."