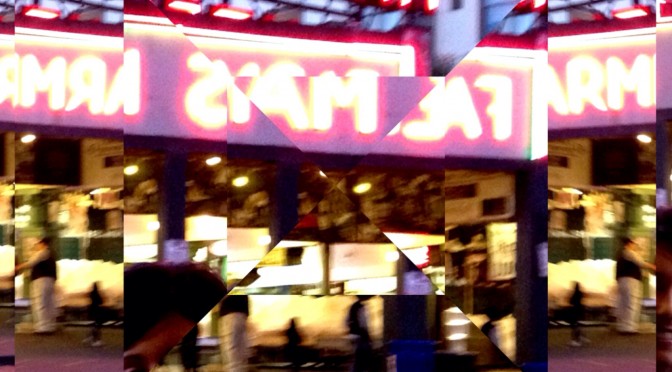 'A lot of people are getting password change reminders.' / "L1 and R1 in PlayStation-speak." / "It's going to record audio of its own blades [moving]." / "She had the pink cere." / "Y'know Chicago."
Listen: download the mp3.
Show Notes (co-hosted by Jessica)
Remote control helicopter with camera as mentioned on podcast 125.
Goat Rampage game for iPhone.
"Let's get social" song.
Res – "They Say Vision."
New Spotify app design: dark and flat.
Our tributes to house legend Frankie Knuckles and parakeet Sparta (aka Sparty).
My Webcam Broadcaster for Mac and My Webcam [the viewing app] for iOS.
"Follow You (club mix)" by Nitrous Oxide, Aneym.
"The Heartbleed Bug" exploits OpenSSL.
Little Walter – "You're So Fine."