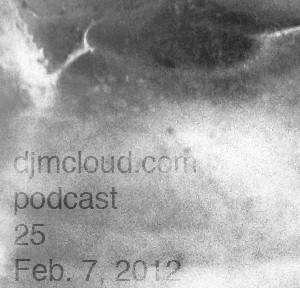 djmcloud.com podcast #25: Twitter users obsess over popularity and use Favstar; plus Nikon D800, and Canon
Listen: download the mp3
Hosted by me (@pacificpelican) and Jessica (@JessicaMcKeown).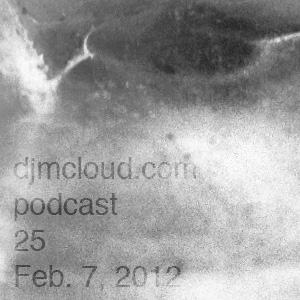 show notes
I talk with Jessica about Canon (point-and-shoot sales are weak while dSLR sales are strong) and Nikon (new D800).
Then I go on a long rant about how now Twitter is like Myspace used to be, driven by crass popularity statistics and thus incentivizing pandering behavior by users as they obsess over how their tweets are received. People allow reactions from a few users to shape their sharing choices. This is not exactly self-expression. Favstar seems to offer Twitter users a place to obsess over their online image, and show off to other users how often they have been re-tweeted and favorited.