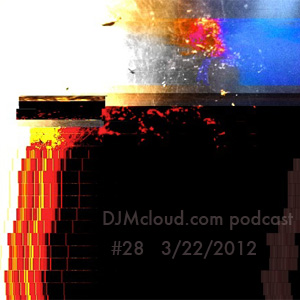 djmcloud.com podcast #28: Minecraft PE updated, Kindle and iBooks, Twitter buys Posterous, Neener music writing process
Listen: download the mp3
Hosted by me (@pacificpelican) and Jessica (@JessicaMcKeown)
outro music by Neener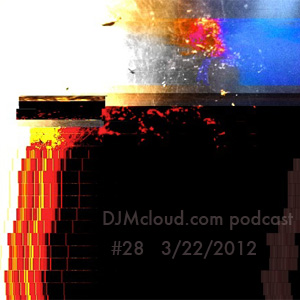 show notes
0. Download my new free theme for WordPress: GrandFork
1. Minecraft PE for iOS gets an update–now includes night/day cycles.  That also means that at night if you are outside you can be killed by zombies, and during the day sheep wander around.  Still offers the building mode without night/day and zombies/sheep.  [I originally discussed the game in episode 21.]
2. Posterous micro-blogging service acquired by Twitter.  It's easy to speculate that Twitter will be storing more media in the future (photos are currently hosted by partners like PhotoBucket [last I heard] for Twitter's built-in photo sharing feature.  They may plan to run their own servers, and maybe add video and even audio files as options for uploading–if this happens having the Posterous crew on board (and even the posterous.com site's technology) could make it easier to start hosting a range of media files–as Posterous does now.  (They tend to host files on the Amazon S3 cloud.)
I've been a user of both services for a while: my Twitter page; my Posterous page.
3. Everything Is Terrible is on tour: my favorite VHS raiding video collective is on tour with their new movie "DoggieWoggiez PoochieWoochiez."  Check out a recent edit they did of an awful 80s skiing movie.
4.  I like the Kindle platform because it has a read-almost-anywhere quality that other ebook platforms can't match yet at least.  You can get a Kindle reader app for iOS but also the Mac desktop and the web, as well as numerous other platforms.  Now iBooks really needs a Mac client–I like to read on the computer–but Kindle also needs to fix the text layout in its web client because it's so broken, at least on the book I'm reading right now.