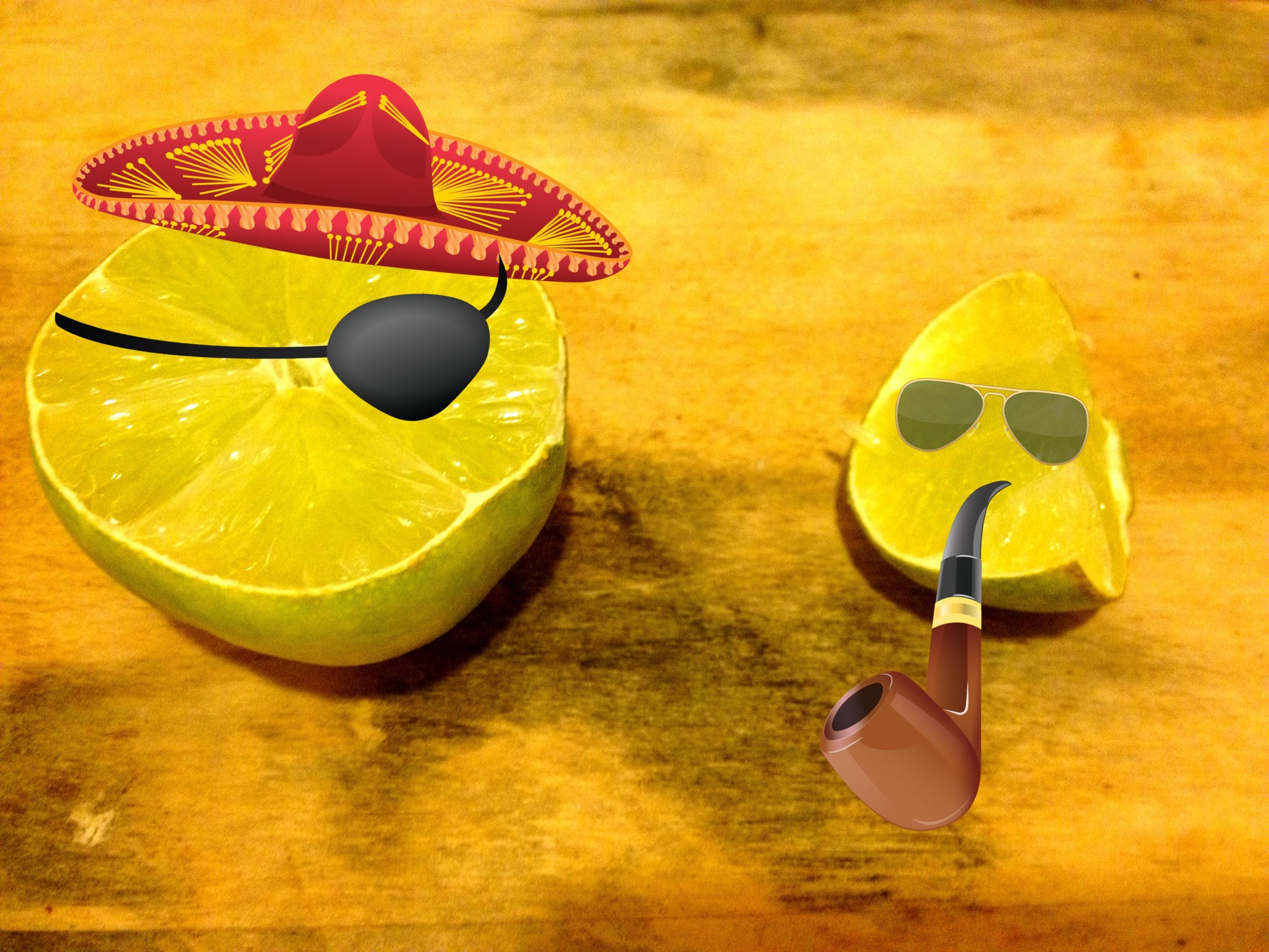 djmcloud.com podcast episode #35
Hosted by @pacificpelican and @JessicaMcKeown.
show notes
Kindle Fire: Jim's audio review on podcast #17.
Polaroid has an Android 4.0 tablet on sale at Big Lots.
Who's "the Android guy?"
Popular smartphone platforms by U.S. state.
"[…] When..iOS 6 software becomes widely available this fall, podcasts will have their own app […]"
Neener – Neener 2 album (video: Neener 2(012); audio podcast about the album: episode #34)
Growth in podcasting in comedy and sports worlds. / Business in podcasting and social media.
Squrl video discovery app for iOS.
"Consolidating meta-trends" and the evolution of web video and Youtube, DailyMotion and Vimeo.
(lousy) Youtube videos:
Ron Paul meltdown: Rand Paul endorses Mitt Romney, Paul supporters starting to understand how they were duped.
Bloomberg's crackdown on pop drinks. http://j.mp/L13KaN  (Watch my summer 2010 New York video.)
"WHY I WEAR THE SAME THING EVERY DAY, AND WHAT I WEAR" just like Jeff Goldblum's character in Jurassic Park.
My Green Dragon free WordPress theme (child theme of GrandFork) now available for free download.
web typography –  fontsquirrel.com – www.theleagueofmoveabletype.com
@font-face – the CSS3 way to load web-ready fonts (stored on your own servers) on your pages.
web fonts can also be done with Google's hosted alternative: www.google.com/webfonts
Aviary (photo editor) now has an iOS (and Android) app.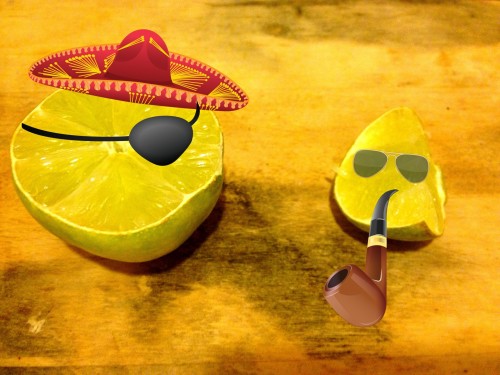 VBR vs. constant bit rate mp3s
"Dinosaurs Skinnier Than Previously Thought"
"Why The Freemium Model Doesn't Work" or does it?