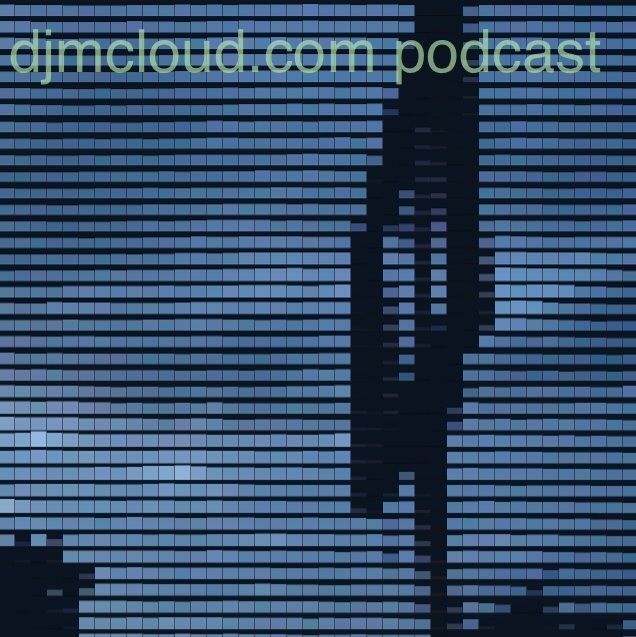 I discuss the new album from our band, Neener. The podcast includes pre-taped segments of discussion about the music with Jessica and me mixed with clips of the songs.
Also I mention the pacificpelican.us/podcast video about the LP, called Neener 2(012).
We discussed the song writing process in podcast #28.
Get the Neener 2 album (free mp3 downloads).