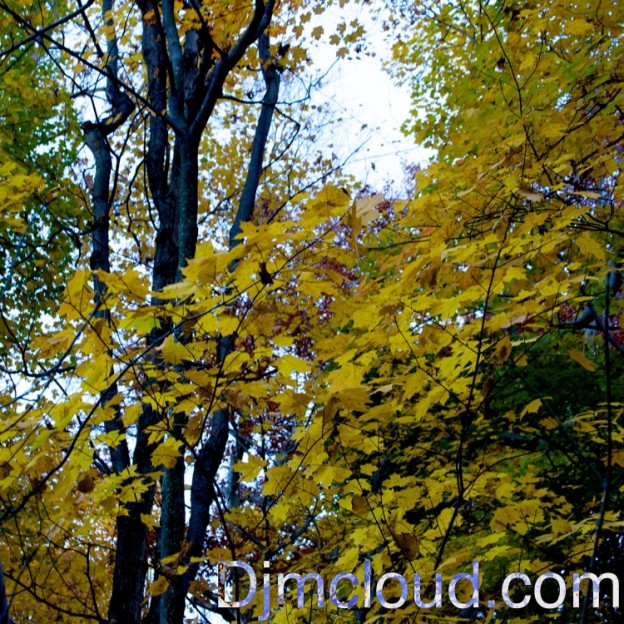 "They aren't building new ones" / 'It would be nice to have advertising-free media.' / "It's about the 'reptilian' overlords." / 'So they're just the stupid-heads on the other side.' / 'I'd been waiting for the new No Doubt album forever.' / "As the storm approaches…" / "The business just doesn't add up." / 'Information needs to flow freely.' / 'Now that we know about nuclear power, we know we don't need it.' / 'I got gamer cred for sure.' / "Make a statement, I guess, either way."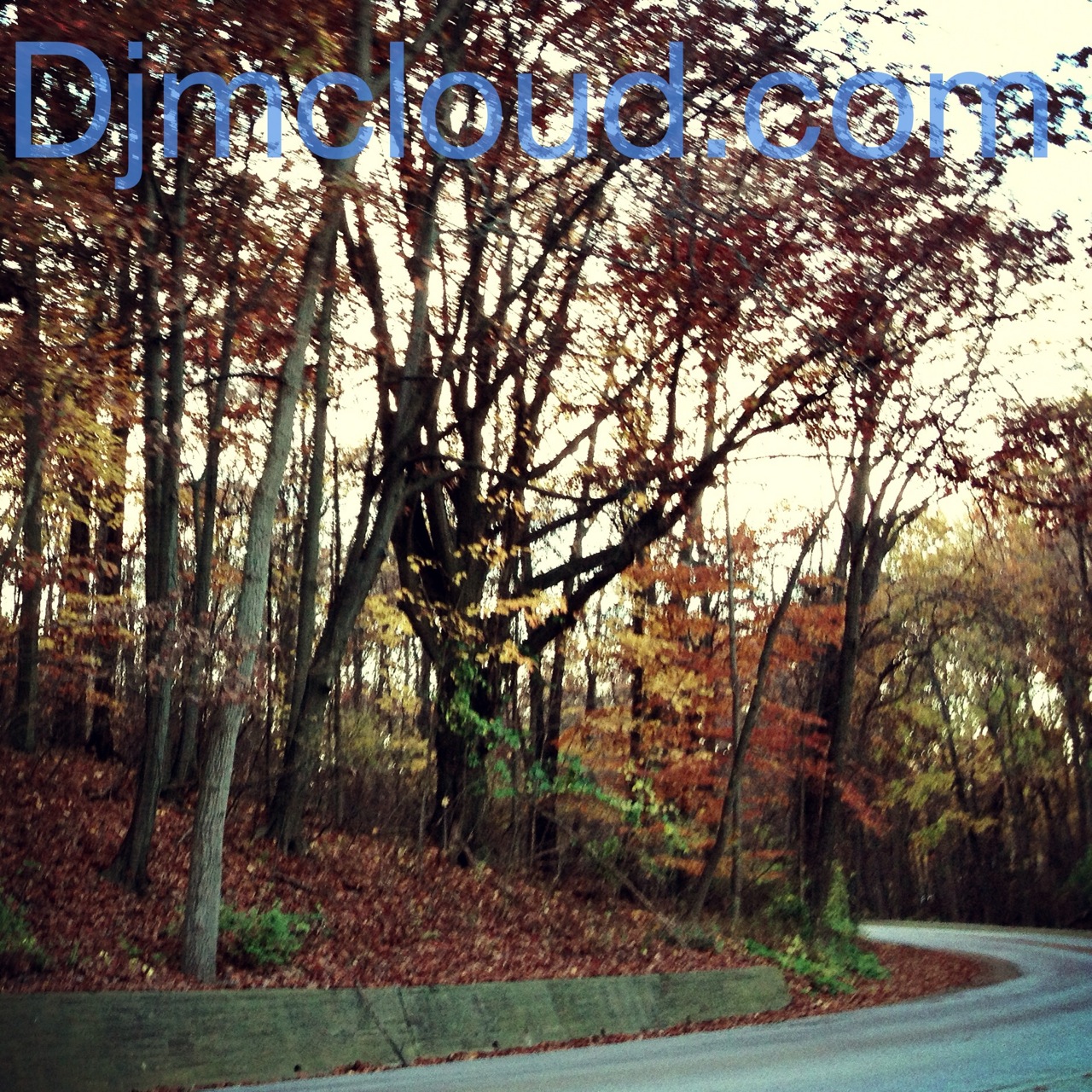 show notes – recorded Oct. 29, 2012
clip: UFO sightings in southern Illinois?
music clip: 3 1/2 minutes into podcast by Jim.
Nate Silver's election 2012 projections.  Conservatives attack him baselessly.
Maybe too many of the progressive "Netroots" blogs are Obama/Democratic echo chambers filled with shills and loyalists?
Now how many liberals are going to vote for Barack Obama?  Matt Stoller makes the "progressive case" against the president.
To be clear: Mitt Romney is a contemptible, lying extremist who hates decent, freedom-loving Americans and no one should vote for him.  Not even a question.
"Netroots" in decline? (Reaction from blogger Driftglass.)
New Beth Orton album: The Sugaring Season.
Channel 2020 on Kickstarter from EverythingIsTerrible.com.
Will newspapers be worse off if they stop printing paper copies?
The "nuclear Renaissance" is over before it ever started.
Android camera apps: Camera ICS+, Vignette. [iPhoto for iOS was discussed in podcast #33.]
Android photo editing apps:  Aviary, Pix: Pixel Mixer.
Tekken Tag Tournament 2.
New pacificpelican.us/podcast playlist on YouTube.