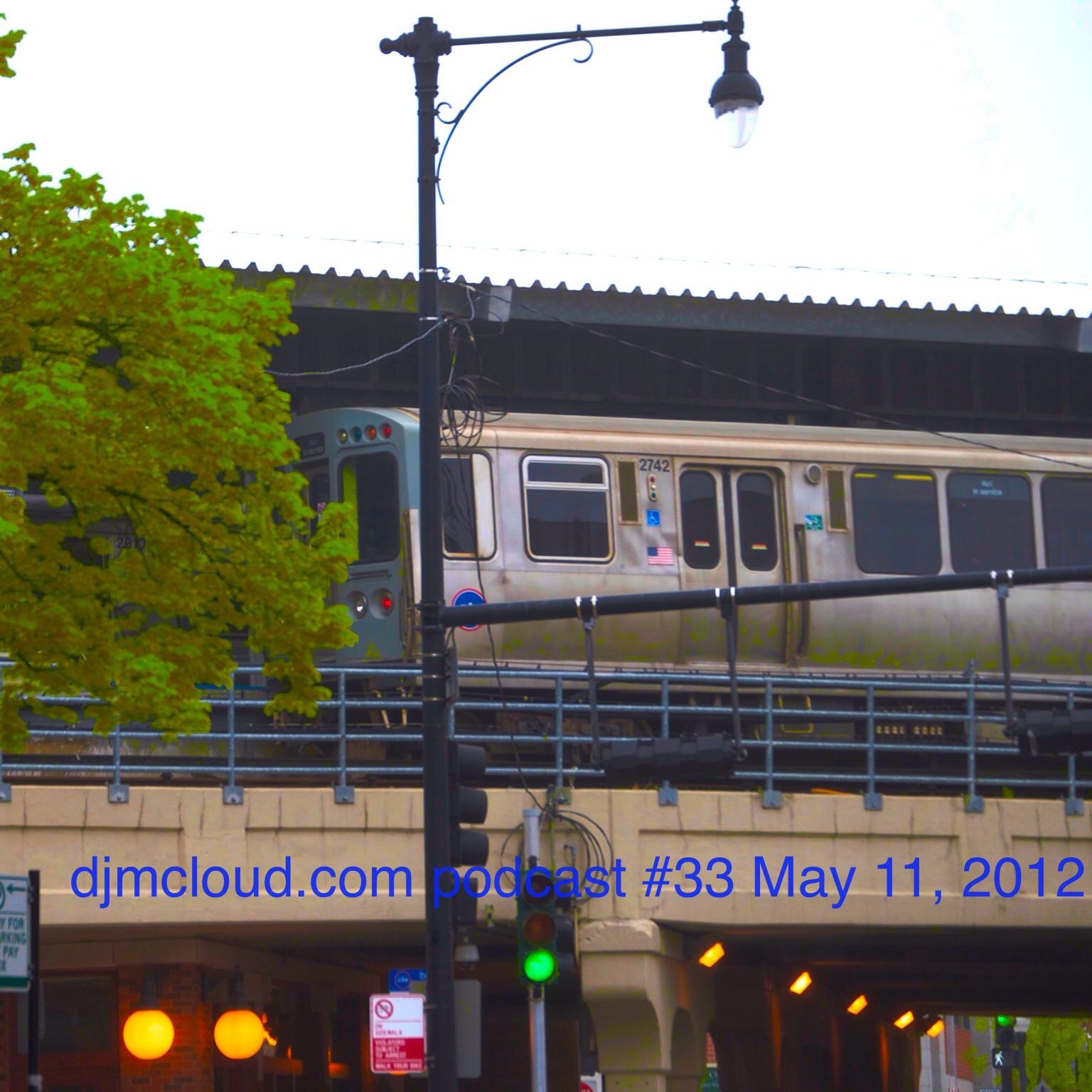 #33: iOS apps top 25 roundup, plus Fukushima and dinosaurs and Kickstarter
Listen:
download the mp3
or
download the ogg Vorbis
show notes
Hosted by me (@pacificpelican) and Jessica (@JessicaMcKeown)
'Charles Johnson' (the swordfighting guy) on Kickstarter.
list of top iPhone app reviews on the djmcloud.com podcast
(Includes name of app and the number of the podcast in which it was discussed.)
5/9/2012
Photography
Gaming
Reading
Writing
Etc.
Fukushima nuclear disaster continues as the Japanese government bails out plant operator.
"Belching dinosaurs may have helped keep their world warm."