"This cat [is] doing this, like, ninja stiff-arm neck grab." / 'She says, "send me books."' / "Perjury trap." / "It's a really shady situation." / "That's what makes up news." / "The Vice City cops are pretty ruthless." / "Cause, yeah, Florida…" / "It appears that we might be able to fly in planes in this one." / '"I'm sitting on a ball!"' / "They kind of climb up into trees." / 'So you can only roll so far?'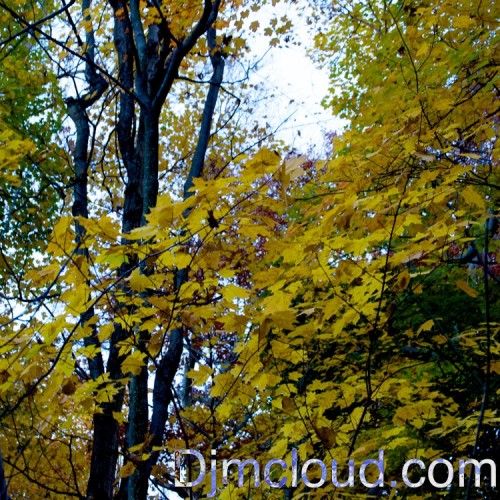 show notes – episode #55 – recorded Oct. 25, 2012
Intro music by Jim; outro music by Screambird.
British Tory PM David Cameron's cat gets swatted by the cat of the Chancellor of the Exchequer in a Downing Street confrontation.
Leah-Lynn Plante sent to federal prison in the Northwest just for refusing to talk to a grand jury.
Are the migrating geese headed to Florida?
Grand Theft Auto 5 (GTA V) on the way.  Which one is the best so far among III, Vice City, San Andreas and IV?  [We talked about the 10th anniversary edition of III in podcast #19.]
'Dragon, Fly' game for Android.
iPad mini announced.  [We discussed the largely accurate rumors that were circulating a few weeks ago in podcast #52.]