"I had to turn the brim around." / 'Can you name other subsets?' / 'These fraternities are awful.' / "Number 4 is the fedora." / "Most tainted: the pointed hood." / 'Like they don't know it's supposed to be the other way.'
show notes (co-hosted by Jessica)
"Men's Hats Ranked From Most to Least Tainted."
Racist fraternity at University of Oklahoma.
Microsoft ad: Windows 10 developer wears Fedora.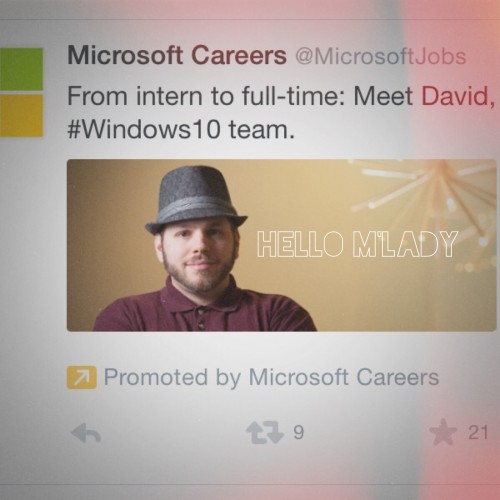 Chris-chan's 2010 video about McDonald's character Grimace.
A Confederacy of Dunces by John Kennedy Toole.