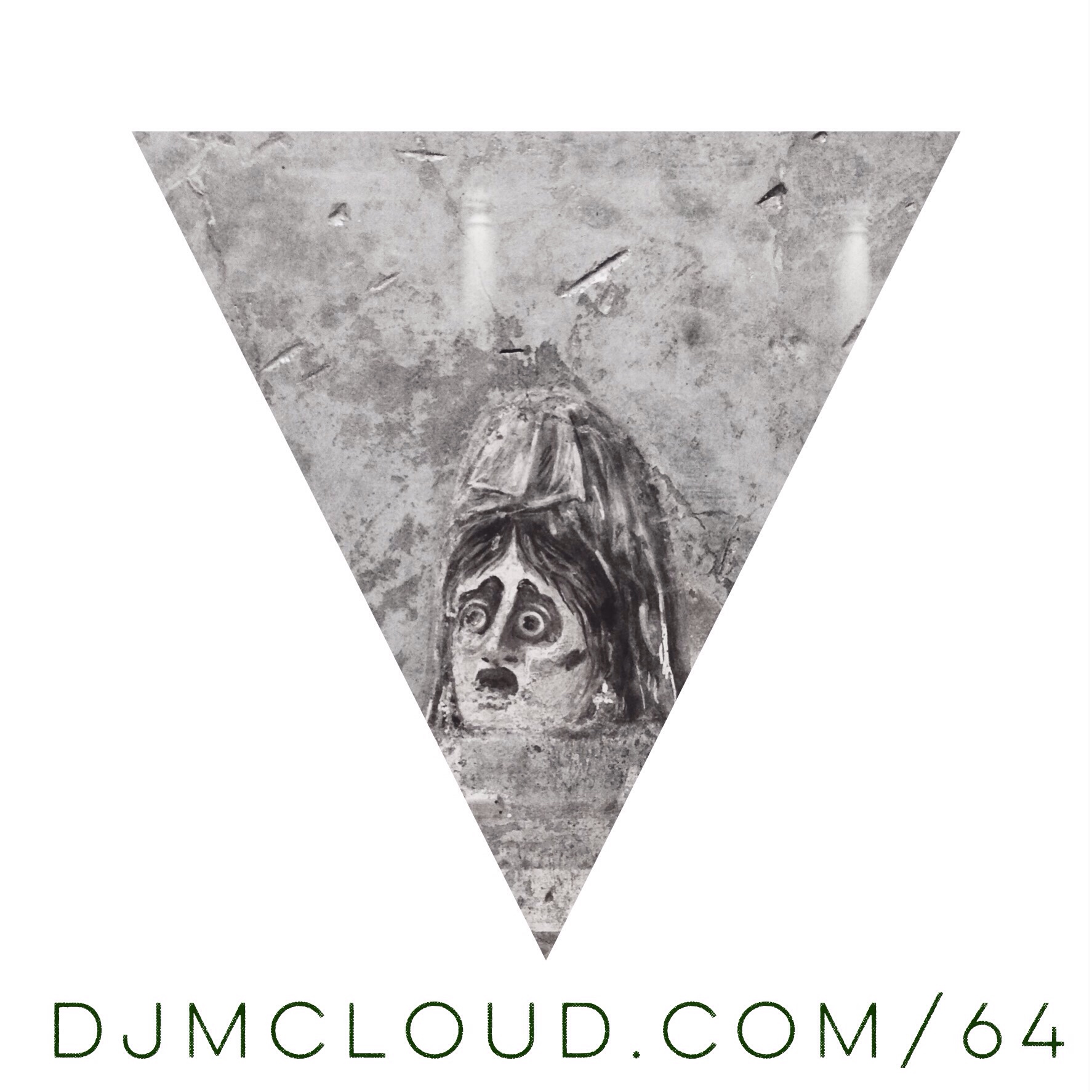 'After a while that's the same shot.' / "Other than the boots of course." / 'Well..who's that woman?' / 'Why do we start recording at midnight always?' / "Top-heavy bitterness..malty-high-punch."
Listen: download the mp3.
show notes
Wild by Cheryl Strayed and 'Wild' from Fox Searchlight Pictures.
Launcher & Music Launcher for iOS.
Cassetteboy – "Emperor's New Clothes rap."
20 most popular beers in America.
TheWisemensCommittee – "Shengreg."
TheRealStreetz.com – "Nashville TN (Preview)."