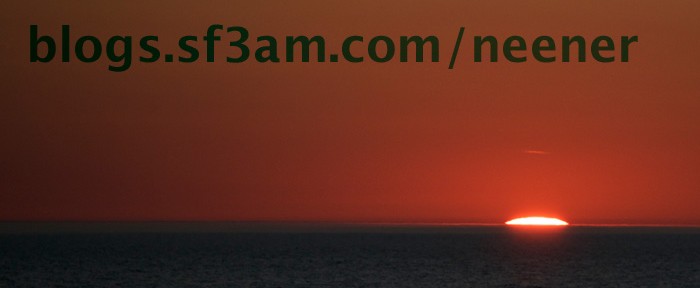 djmcloud.com podcast #19: Jessica stops by as we talk about GTA III for iOS and mention Google Music–and our music
listen: download the aac or download the mp3
hosted by Dan (@pacificpelican)
(http://djmcloud.danieljmckeown.com/updates)
and Jessica (@JessicaMcKeown)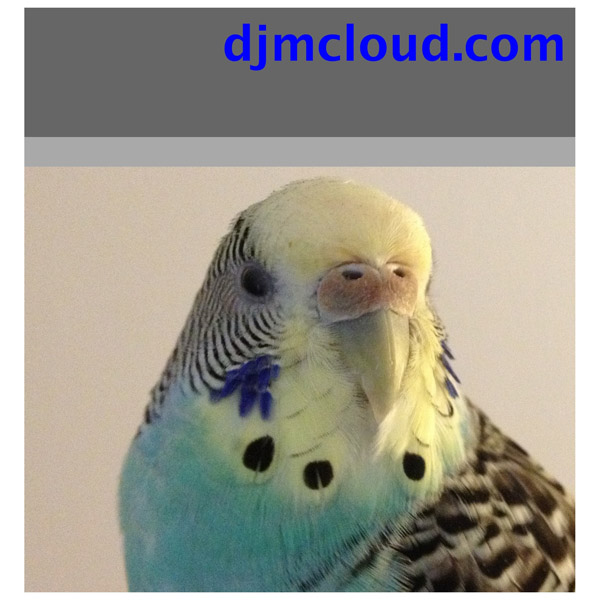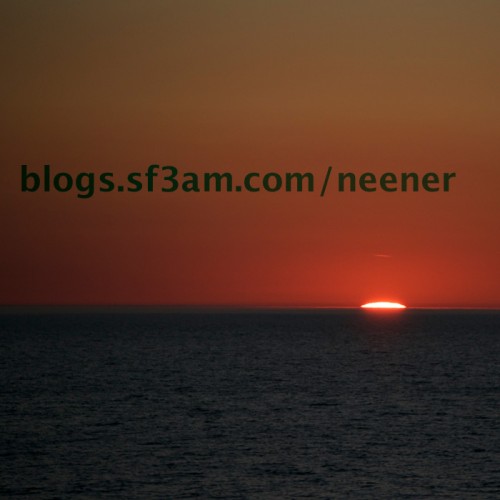 show notes (Dec. 16, 2011)
iOS game:
Grand Theft Auto 3 (10th anniversary edition)
also available for Android:
From the intro credits music to the crazy radio stations ("Jah," "Head Radio") to the eccentric, boxy and gently rising street grid, which is utterly mapped to the inner synapses of the greatest minds of my generation: it's the game that ranks as very possibly the greatest video game of all time, starting in 2001 as a PlayStation 2 game and moving eventually to Xbox and PC before living middle age as "Liberty City Stories" on early attempts to take such scale of games to mobile as on the PSP before now finally living a grand old age as the one that came first (before the wild Vice City, the brilliant San Andreas, and the imperfect but impeccably tuned GTA V, before the transcendently good Red Dead Redemption) and laid out an amazingly large amount of the formula, fully formed, onto the public.  We're talking about the deadpan timbre of the satire in the game, the utter corruption of power, the un-deniability of the wary protagonist, the complexity of the game's universe, and the weapons–oh the many weapons.
Limitations present in GTA III and subsequently fixed in Liberty City Stories are present again–no baseball bat damaging vehicles, no motorcycles at all–still it's incredible to see such an advanced game from ten years ago compacted down but utterly playable on an iPhone 4S.  It doesn't hurt that I have pleasant associations with the game, but get through the fog memory and try it yourself–you'll probably be surprised at how good the game is even today.
The Neener Band Blog
http://blogs.sf3am.com/neener/
Our music.  More songs like "Occupy Your Mind" (as heard on this podcast) forthcoming.
Google Music:
Music "locker service" that allows anyone to store up to 20,000 songs and stream them to their devices via the web.