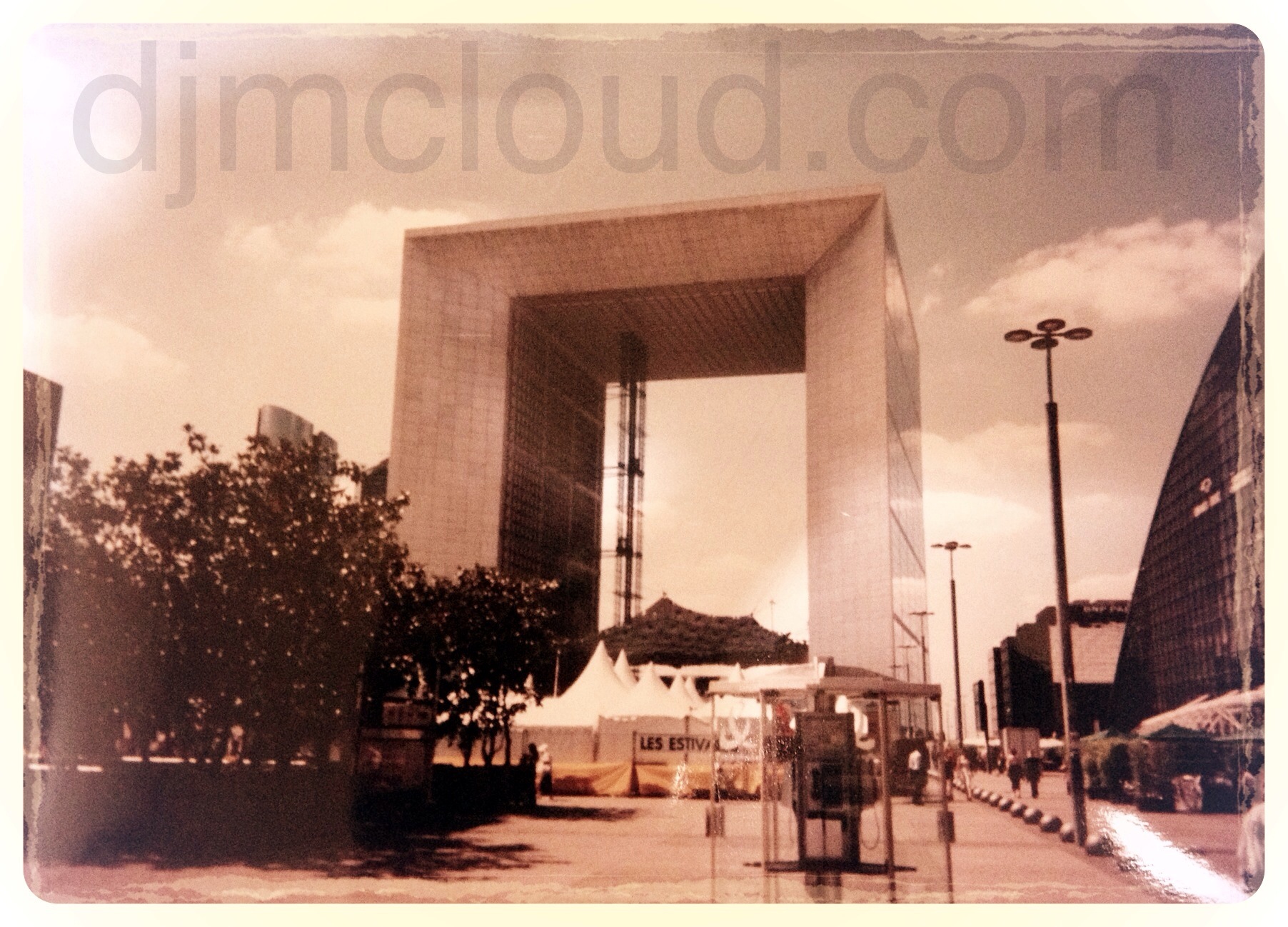 'The traditional resentment politics don't work in this era.' / "[Drone killings:] It's just plain murderous." / "'Maybe he's goin' for the upper class?!'" / 'These are probably the people you want to take over Egypt.' / "There is a similar feeling going on all around the world."
show notes – episode 61 – recorded Dec. 9, 2012 
Twitter is no longer displaying Instagram photos inside its stream–Instragam stopped supporting "cards."
"Breaking The Taboo" (video) narrated by Morgan Freeman and featuring current and former Latin American heads of state among others illustrates the futility of the War On Drugs.
George Will says that "opposition to gay marriage is dying (video)."
Barack Obama and drone attacks: "It's Time to Stop Killing in Secret."
Supporters at Romney rally (video).
Egypt protests and clashes continue as liberal opposition (including ElBaradei) opposes Muslim Brotherhood-affiliated president Morsi. 
Apple releases iTunes 11 with major layout changes.
Snapseed photo editor now free and on Android as well as iOS.
UI for reading/ebook apps:
-page turning versus endless scrolling
-page turn animations a good idea?
DoggCatcher podcatcher app for Android: Download or stream, import/export OPML features, handles most feeds well, podcast directory is sketchy.
UFC on Fox shows people beating each other senseless but censors a fighter giving an opponent the middle finger.
African gray parrot has beak-controlled scooter (video).