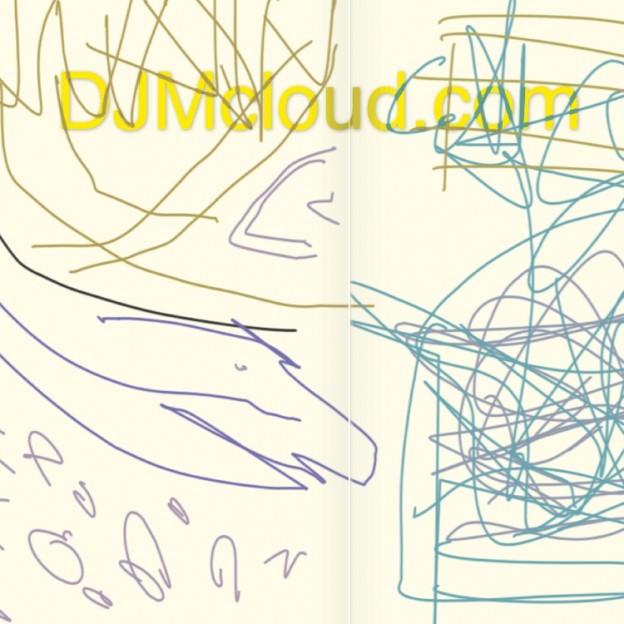 "Who really cares about Windows Phone 8?" / 'Maintain it; don't fall, off your ball.' / "You can pick ruled paper or just blank paper." / "The people like John Gruber, some of these Apple shills." / "It was at night so you couldn't see as much." / "The education reform kind-of scam." / "Those are drunk Texas A&M fans"
show notes – recorded Jan. 10th, 2013
"Crimewood" Youtube channel collects police chases in Lakewood, Ohio.
Microsoft continues in its faltering campaign to make Google the new anti-trust pariah; complains about lack of Youtube support for Windows Phone 8–but who really cares about Windows Phone 8 anyway?
Was Frontline really all that critical of 'education reformer' Michelle Rhee?
Joan Walsh rips the "both sides" are equally bad lie that is so often repeated by media figures like Lauren Ashburn in this clip.
Drunk Texas A&M fans drawl on about the SEC and "Johnny Football."
Nook (device) sales were down from the previous Christmas season.
clips:
William Tapley discusses 'Gangnam Style,' just like everyone else, booooo.
"Be yankin'."
iOS app:
Moleskine Journal app for iPhone and iPad (Moleskine site).  [Jessica got me the really cool Evernote Moleskine (physical) notebook which I originally mentioned my interest in back in podcast 48.]