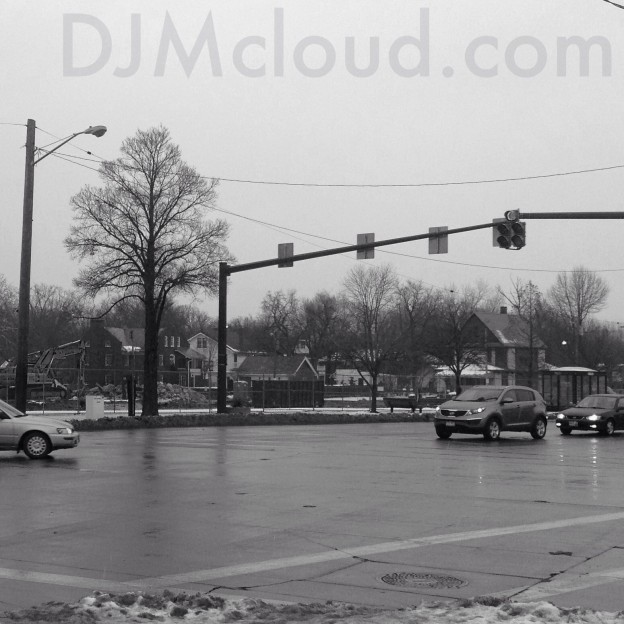 "He went on some tangent about recipes and German food." / "There's plenty of women who might use a torrent." / "These guys are all either spooks or wannabe spooks." / "It seems kind of bizarre to hang yourself." / "Think how you can make a business around the consumers." / "The 747–the best passenger jet ever made."/ 'This idea that women have it together or whatever' / "A broad mix of semi-notable." / 'I always think of it in coach terms.' / 'I don't think eating any animal is okay.' / "In the 90s he had a project with Bernard Sumner." / 'She's just cool.'
show notes – recorded Jan. 16th, 2013
clips:
Colin Powell on Republicans today.
Michael Richards goes on racist rant, uses "N" word that Powell obliquely refers to in talking about what many Republicans think of Africa-Americans.
Sarah Palin on why Barack Obama doesn't suit her notion of a "man of valor."
Bird sounds via the Macaulay Library at Cornell.
topics:
How serious are the problems with Boeing's new 787, the so-called "Dreamliner?"  Now Reuters reports that the planes have been grounded by the FAA.
Buzzfeed is a piece of trash web site that hired a guy who has worked at Glenn Beck's operation.
I wonder if Fab from Linux Outlaws realizes how appalling it is when he talks about eating horse meat?
[Update 1/27/2013: Fab's response is mentioned in episode #69.]
HBO show Girls.
Smiths guitarist Johnny Marr prepares for his (official) solo debt, releases new video.
4K TVs not ready for mass consumption?
Hacker and successful SOPA protester Aaron Swartz dead from an (apparent) suicide.  Thomas Gideon from the Command Line Podcast offers a tribute.