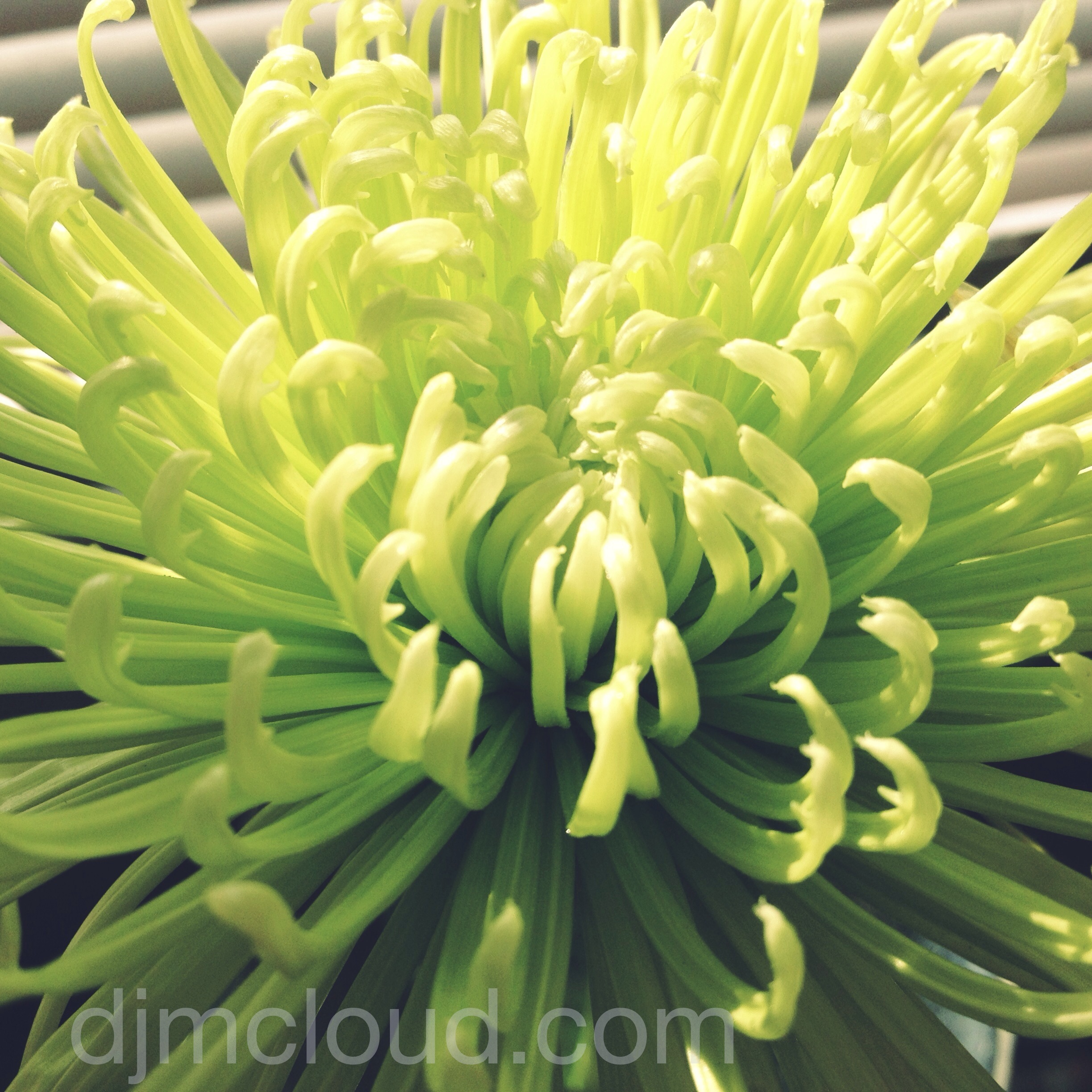 "Maybe half-read it." / "A lot of crop circles." / 'You can start by not believing the people who lied to you before.' / "They're buying that audience." / 'If you are an alcoholic, you need pizza.' / "I'm not sure if one side of him is already in heaven, or what." / "Android seems to be where they get a lot of their identity from."
Listen: download the mp3.
[Listen to previous podcasts.]
show notes
Video: Michael Moore: "[Iranian president] Ahmadinejad is building a bomb?  I'll believe it, you know, when he walks in the room here with it and shows it to me!"
Apple now requires 1400×1400 images for podcast artwork, so I made a California palm trees picture with birds on a stoplight the new DJMcloud podcast logo.  
Is the new Gmail compose window (at the bottom right) a good idea?  (No.)
The DJMcloud Podcast soundboard has some new audio files added to it.  The episode number for this podcast has been moved up to 80 (LXXX) since it is actually the 80th episode in the series when including episodes 0 and 10.1.
Amazon buys book social network Goodreads, which includes a laughable readers' top-rated books list filled with garbage.
@_FloridaMan tweets about the "real-life stories of the world's worst superhero."
A book is out called "A Story of God and All of Us: A Novel Based on the Epic TV Miniseries 'The Bible.'"
Illinois Republican Senator Mark Kirk "suffered a massive stroke last year and later told the press that three angels had appeared at his hospital bedside to ask if he was ready to join them in heaven."
King of the Hill: 'Raise the Steaks' episode.
Neo-Prohibitionist propaganda falls by wayside as a majority of Americans favor marijuana legalization.