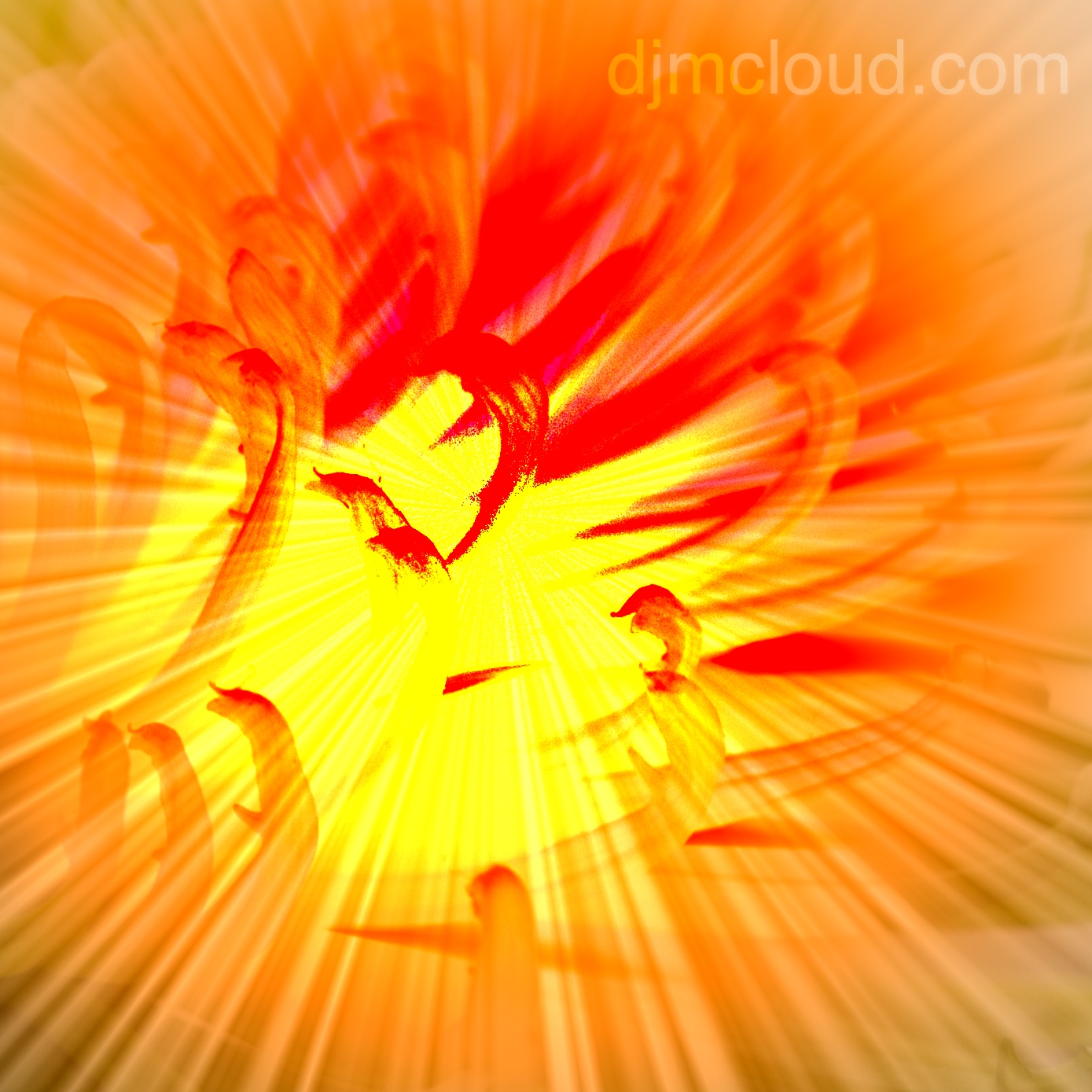 "This number doesn't hold." / "Very very avoidable people." / "People need to look into the actual data [about government debt] instead of the stupid political rhetoric." / "There's a shack-like little house right next door to the railroad tracks has been for sale for a while." / "Bottom-feeder so-called news outlets."
Listen: download the mp3.
[Listen to previous podcasts.]
show notes
Now John Gruber is being paid to shill for Microsoft.
White Noise app for iPhone and Mac; iOS in-app purchase for sound creator tool: my free custom sound "Parakeets and Bells [.wna file]."
Paul Krugman on "The Excel Depression."
Will Microsoft bring back the "Start" button in Windows 8.1?  [Windows 8 still looks stupid.]
Runnners in downtown Cleveland join in series of impromptu #BostonStong runs.
Glenn Greenwald on Sam Harris and other self-identified atheists who for some reason seem to hate Islam more than Christianity.
Glenn Beck's widely-dismissed "Saudi" theory.
Golfer Bubba Watson crying.
Outro song: Salt Water (single mix).